Thursday, September 2, 2010
Posted by Jason Dunn in "Digital Home Printing" @ 07:00 AM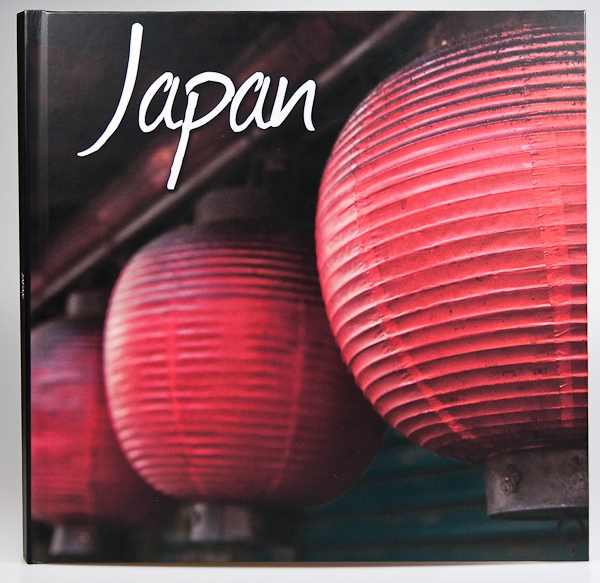 Product Category: Photo book
Price: $127.78 CAD as configured with the 216gsm Premium Silk/Gloss paper (prices start at $110 CAD for a 40 page book 11" x 11" book)
Pros:
Incredible paper quality with the upgraded paper option;
Impressive print quality on the cover and inside pages;
Reasonably easy to use software.
Cons:
Severe accuracy problems with front and back cover images;
Tech support is somewhat lacking;
Expensive, even with a discount coupon.
Summary: If you read my photo book review round up, you'll know that Photobook Canada fared quite well; with their upgraded paper option, the paper was superb, and the print and cover quality were excellent. At the time, they didn't support spine printing, and I further docked marks because the image on the back was printed right at the edge of the cover - but I was nevertheless impressed with the final product. Within a few weeks of my review going live, Photobook Canada launched version 5.0 of their photo book software, and guess what missing feature it added? Spine printing!
Another Personal Project
When it came time for me to work on a vacation photo book of my trip to Japan in 2008, I had to take my own advice and think about which company would be the best to use for the project. Based on the superior paper quality, the excellent printing and cover quality, and now featuring spine printing, I selected Photobook Canada. Having the 45% off coupon (you can find it here) helped because I was paying for it out of my own pocket.
I won't be redundant and repeat the review I've already written - go read my thoughts about version 4.x of their software in the big photo book review. Just like the baby book project, I used FotoFusion to build my pages (including the front and back covers), and this time it was much easier and faster because I had experience under my belt. I wanted to build a square book this time, and Photobook Canada had an 11 inch by 11 inch book option that looked great - I'd have preferred a 12 inch by 12 inch book, but the one inch difference didn't matter much to me.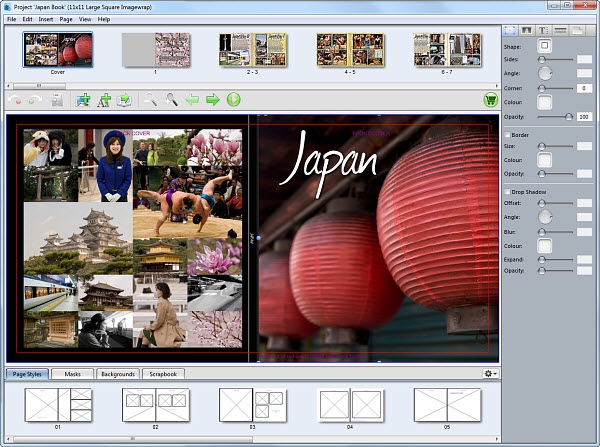 Figure 1: Version 5 of the My Photo Books software.
In terms of the differences between version 5 and version 4 of the software, they aren't vast; curiously, it takes more steps to make a full-page image. In version 4, you could drag an image and select "Single Page Layout" - they removed this in version 5. Now you have to right-click on the image after you've dropped it on the page and select Fit > Fit to Page. It's odd to have something as core as this become more difficult - I have to wonder what the developers are thinking. There's some improvement in terms of the front and back covers; there are some page styles that include a full-page image on the front, but none that include full-page images on both front and back covers.
Not wanting to have a repeat of the baby book with the back cover, I very carefully aligned the front and back images to meet up exactly with the fold lines in the software. We're talking pixel-perfect here. With shipping ($15), tax, and the upgraded paper option ($15), my book cost me $127.78 CAD - and that's after the 45% off discount coupon. The quality that Photobook Canada offers isn't cheap, that's for sure. My book was finished and I excitedly waited for it to arrive - I was really looking forward to seeing how great it would look!
---