Wednesday, February 8, 2012
Posted by Lee Yuan Sheng in "Digital Home Software" @ 07:00 AM

Product Category: HDR Software
Manufacturer: Oloneo SAS
Price: US$149
System Requirements: OS:Windows XP with Service Pack 3 (32-bit or 64-bit), Windows Vista (32-bit or 64-bit)
Windows 7 (32-bit or 64-bit) Hard disk: 200MB of available space CPU: 1.6 GHz Intel or AMD with SSE2, dual-core recommended RAM: 1.5GB Screen: 1280 x 720.
Pros:
Great-looking and pleasing HDR images in just a few clicks;
Fast rendering live preview of changes;
Offers a high level of control for the advanced user.
Cons:
Auto-alignment for handheld HDR shots not perfect;
Active noise reduction controls not present.
Summary: Oloneo's PhotoEngine may be the most expensive, but it is easily the best HDR software available in the market currently. Its ease of use with beautiful and natural results makes it hard to beat. It also has an additional neat trick in the form of HDR ReLight. There are a few minor issues, but for a 1.0 product, they do not overshadow the positives as a whole.
[Editor's Note: Today we bring a special review, written by a top professional photographer with well over a decade of experience. Jed Wee will be reviewing Oloneo's PhotoEngine, which made a splash when the beta was first released back in 2010. Now that the product is shipping, how well does it live up to the early promise? Join Jed as he puts the software through its paces!]
Introduction: HDR and Tone Mapping
Photography has always presented a unique number of challenges to its enthusiasts, such as the difficulty in rendering a three dimensional scene in just two dimensions. Despite the transition from film to digital and the unceasing advance of technology, capturing the full dynamic range that the human eye is capable of still eludes photographers today. This difference in the luminance between the darkest areas of a scene and the brightest can sometimes be as much as 100,000:1, and is something beyond the capabilities of current digital sensors and computer monitors. This results for example in blue skies that are never as deep or vivid as you remember them, or foregrounds that are too dark and underexposed.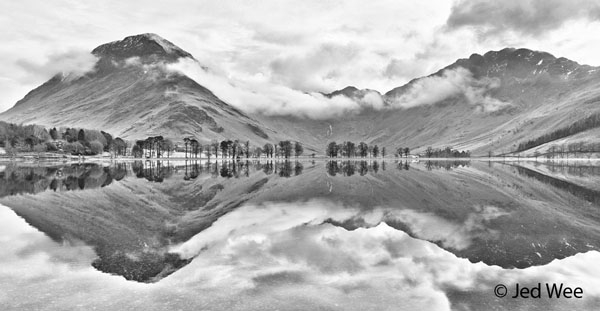 Figure 1: The sun is actually just out of the frame to the right. Prior to PhotoEngine, every software used produced images that looked unnatural. Stitched shot from 5 frame brackets, converted to monochrome.
High dynamic range (HDR) imaging allows the photographer to utilise multiple exposures to capture more of this dynamic range that would otherwise go missing. By bracketing a sequence of images, the underexposed image(s) can provide the detail for the brightest parts of the scene while the overexposed images provide the detail for the darkest. Once captured, this then needs to be translated into an image that monitors and printers can deal with, in a process known as tone mapping. It is this step that frequently gives HDR a bad press - images can look totally unnatural with outlandish colours and garish halos, even though these seem to have gained a following in some circles!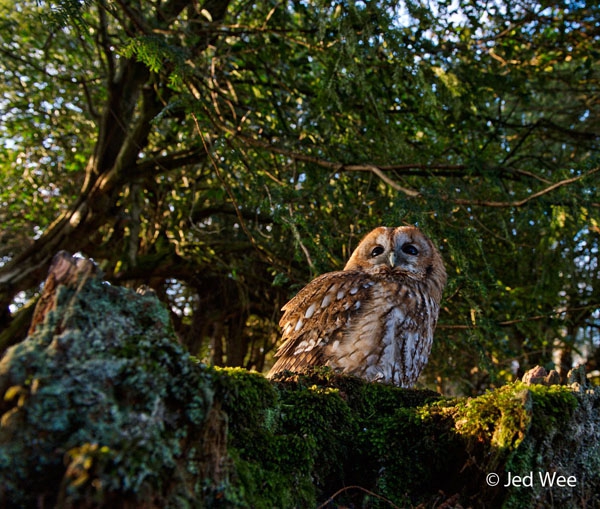 Figure 2: This tawny owl was sitting in shaded woodland with sunlight coming through gaps in the trees. The dynamic range exceeded what current cameras are capable of, so HDR was used with a 5 frame bracket.
The process of tone mapping is usually accomplished with the help of software. One of earliest and most popular is HDRsoft's Photomatix Pro software, but there have been an increasing number of alternatives including native Photoshop support. Oloneo's PhotoEngine (US$149) is one of the newest to hit the market, and the subject of today's review.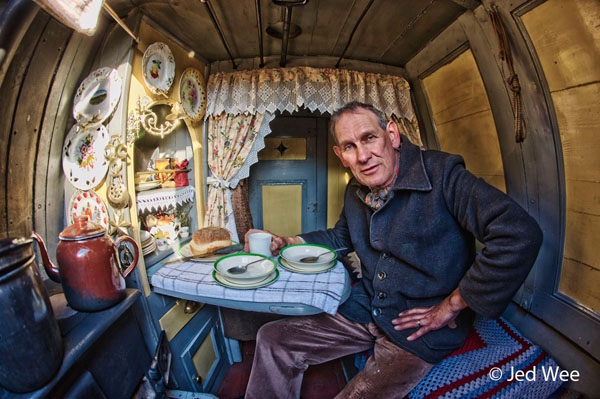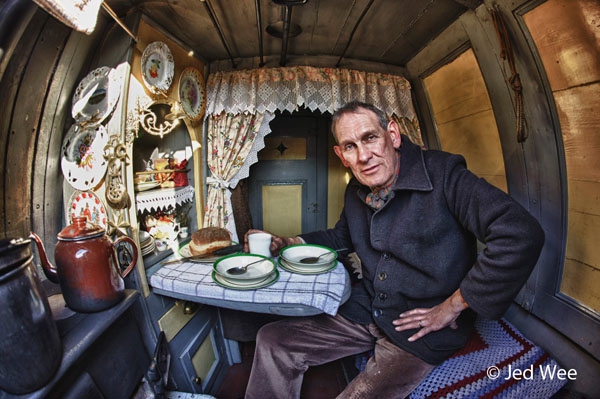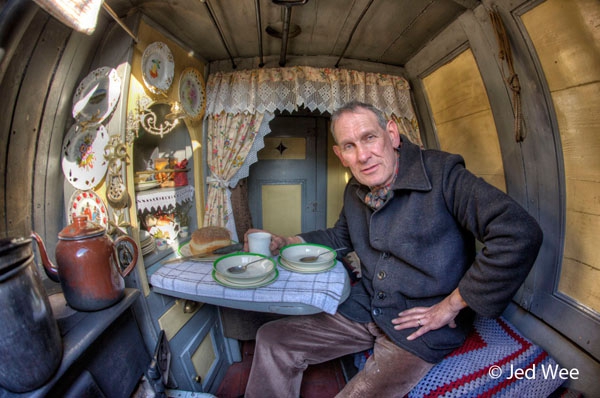 Figures 3, 4 and 5: Examples of the same bracketed sequence processed through PhotoEngine, Nik HDR Efex Pro and Photomatix respectively. The Photomatix shot has had local contrast further boosted through default Tonal Contrast adjustment within Nik Color Efex Pro 4.
---