Tuesday, July 6, 2010
Posted by Jason Dunn in "Laptop Thoughts Accessories" @ 07:00 AM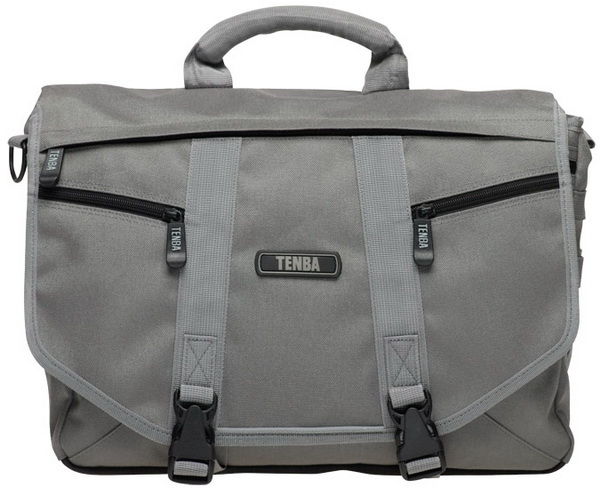 I really like bags. Laptop bags, camera bags, gadget bags of all sorts - there's something I find enjoyable, if not downright soothing, about having the perfect bag. Blame it on my first born child, Type A personality. What makes the perfect bag? For me, it's having a bag with logically designed pouches, zippers, and straps. Something that's lightweight, easy to carry when heavily loaded, and great for travelling. A poorly designed bag can put a crimp in any trip; when I attended the 2009 Consumer Electronics Show (CES) in Las Vegas, I used a bag that was so poorly suited for travel I hated it by the time I got home. Having no bag can put you in an even worse mood - having to travel to CES 2010 without a laptop bag of any sort was downright frustrating.
Every time I go to CES, I bring my DSLR, and a laptop or netbook; when I go to press events, I typically want to carry both of those items with me. The problem is, no messenger-style laptop bag I have can hold a DSLR properly - it creates massive bulk and thickness in the bag. I contacted the people at Skooba Design about this problem, and they referred me to an affiliated company: Tenba. I'd heard of Tenba before, but never take a serious look at any of their bags. My contact at Skooba Design said that the Tenba Small Messenger Bag ($108.95 USD) was exactly the solution I was looking for. I was a little dubious, because I'd seen bags like this before and didn't think they would work well, but I decided to take the Tenba bag for a spin.
The messenger photo bags are offered in platinum (pictured above, and the one I was sent for review), black, olive, blue, burnt orange, plum, and chocolate. You can check out the full specifications for the Tenba Messenger Small Photo bag on their Web site.
In the past, I've tended to carry a messenger bag with my laptop, and a dedicated DSLR shoulder bag for my camera and lenses, so I was eager to try the Tenba bag on a trip and carry one bag instead of two. I was headed out on a quick weekend getaway for the wedding of a friend, and decided to bring my gear along to take a few pictures. There's nothing like a real-world test to see how a product works!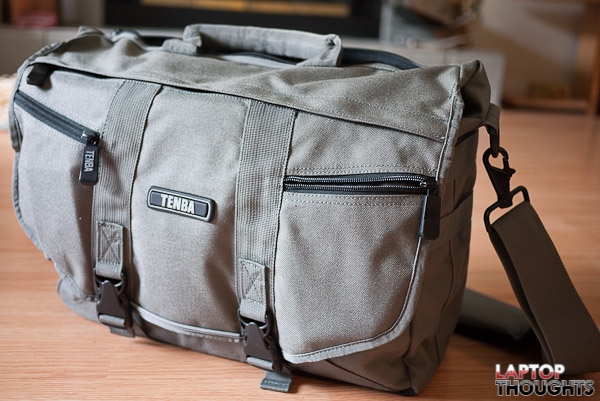 Figure 1: The Tenba Small Messenger Bag in real life - it's one nice-looking bag. The front has two pouches, and the Tenba branding is fairly subtle, which I appreciate.
On the sides of the bag, there are double loops for optional Tenba small accessory pouches mentioned in their promo video - unfortunately, I wasn't able to find any of these on the Tenba site, and they're not listed in the accessories section for this bag. Sort of odd.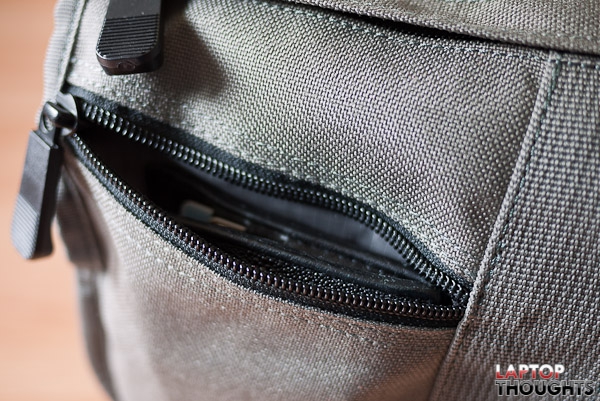 Figure 2: The zippered pouches on the left and right front of the bag are big enough to fit my wallet...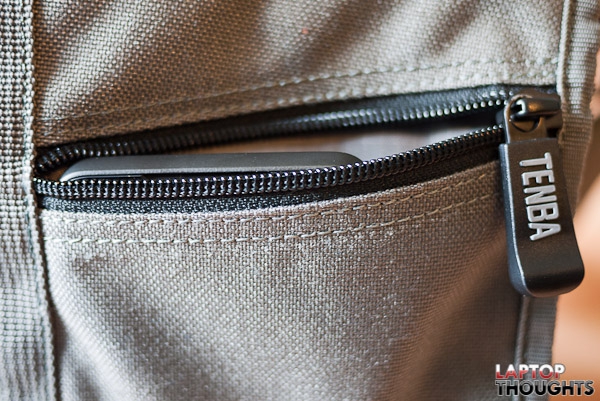 Figure 3: ...but not big enough to fit my HTC HD2, or my passport.
An iPod Touch will fit, so an iPhone will as well, but the Tenba designers evidently think those are the biggest phones anyone would possibly carry. It's an unfortunate oversight that limits the usefulness of the pockets for my needs. My phone, my passport, and my wallet are exactly what I want to have quick access to.
---