Tuesday, July 29, 2008
Posted by Jason Dunn in "Digital Home Hardware & Accessories" @ 07:31 AM
"More flexible than a typical PC, the Dell Studio Hybrid is an anywhere-you-want-it-desktop. Our smallest desktop, it looks great in the living room, on the desk, or anywhere else space is at a premium. And because sleeves are available in 6 colors or Bamboo, you know it'll match your sense of style. Best of all, it uses energy-efficient components, so you'll enjoy its power while helping to preserve the planet."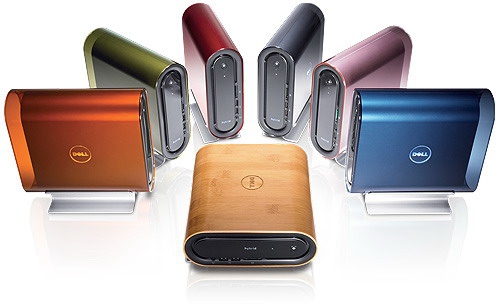 Dell's "bamboo PC" that we posted on a few months back is now a reality, and it's called the Studio Hybrid Desktop. I think the design is superb, but the name is ridiculous - how is this using any sort of hybrid power? This is clearly just a marketing gimmick to bring to mind the 70% power savings over a typical desktop PC - but if they wanted to do that, they should have called it the ecoPC or something similar. Beyond the completely dishonest name, the Studio Hybrid Desktop has a lot to offer: systems come equipped with three USB ports on the back, two on the front, DVI, HDMI, SPDIF (audio), even a Firewire port. They're Energy Star 4.0 compliant, and 80% smaller than your typical desktop computer, but can still be loaded to bear with up to 4 GB of RAM, an Intel Core 2 Duo 2.6 Ghz CPU, 320 GB hard drive, and even a Blu-Ray drive. They come in a variety of colours (pictured above) - and even bamboo for an extra $100 (you'd think bamboo would have the worst thermals, wouldn't you?). Prices start at $499 USD.
I've been looking for a small PC for my digital wall project, and I dare say that this is exactly what I'm looking for, with one exception: I'm not sure if the Intel X3100 can do HD decoding. One assumes it can, because Dell is selling the system with a Blu-Ray drive option, but I wasn't able to find a decisive answer in a quick online search. I think I'll order one today and rely on Dell's return policy to save me if I'm wrong. I wonder if I should spring for the Blu-Ray drive though? It's a $300 option, which is quite pricey in comparison to the whole machine, and my digital wall won't be our primary location for watching movies...so would it be a waste? Should I wait a year or two until Blu-Ray drives are $50, then replace the whole computer? Opinions?
Lots more pictures after the break!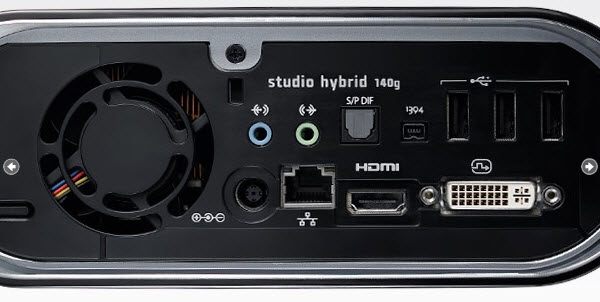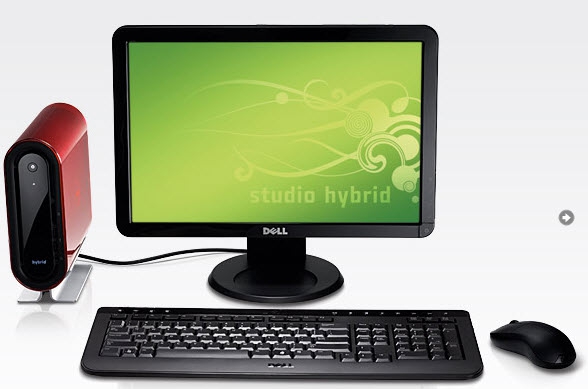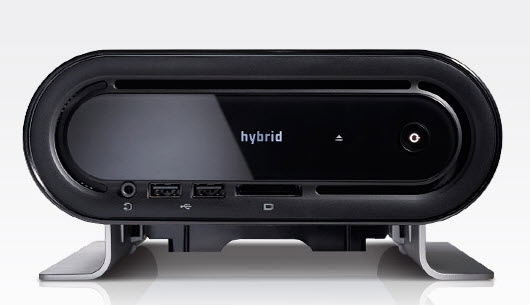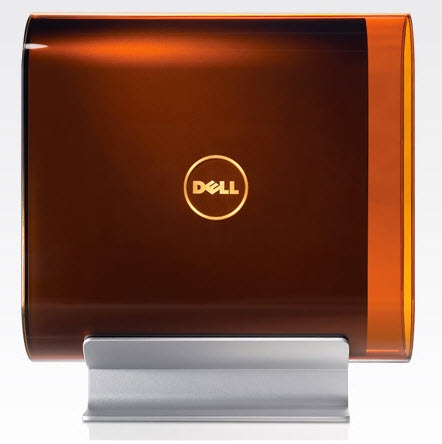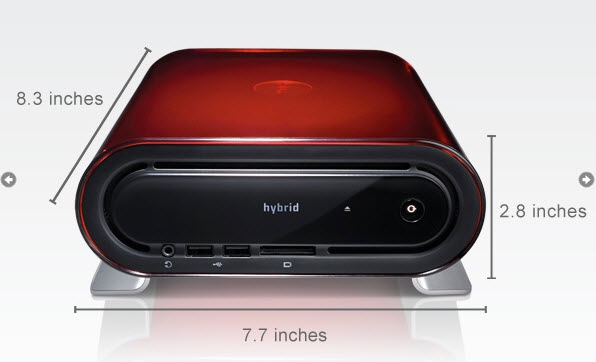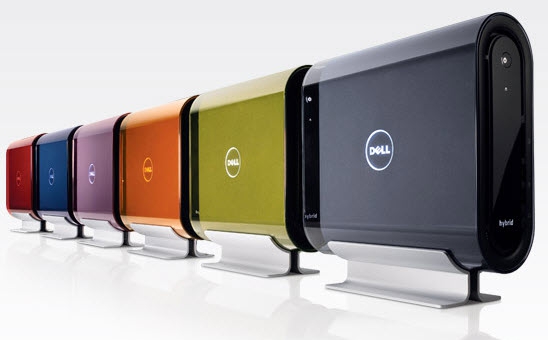 ---