Friday, June 18, 2010
Posted by Jason Dunn in "Digital Home Events" @ 06:00 AM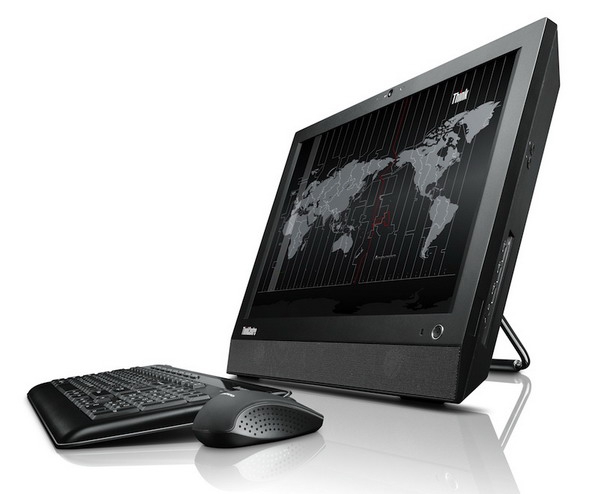 You've probably already watched my unboxing and first impressions videos of the Lenovo A70z, an all-in-one desktop computer aimed at the small office/home office market. What's that? You haven't watched them yet? Go ahead and watch them, I'll wait.
OK, now that you've checked out my initial videos on what the A70z has to offer, you might be thinking "Hey, that's a pretty cool computer, I can think of a few interesting uses for it!". Well, lucky you, Digital Home Thoughts is one of 21 different Web sites that are each giving away a brand new A70z! That's 21 different opportunities to win, and over $15,000 worth of sweet Lenovo hardware up for grabs! Each site will have their own type of contest, so you'll want to check out each one on the opening day of the contest and see what you have to do to enter. Below is a list of all of the sites, and the start/end dates of their contest:
Digital Home Thoughts will be kicking off our contest bright and early on Thursday the 8th of July, and wrapping it up at the end of the day on Monday the 12th of July. This contest is open to anyone in the USA or Canada, largely because this PC is only being sold in the USA and Canada. Sorry rest-of-world, I didn't make that rule. Anyone that wins one of the contests is disqualified from winning in any of the others.
So what will the Digital Home Thoughts contest be? I'm not sure - I'm thinking this contest might be a bit different than some of the others I've run in the past...I might ask you to actually do something more than just post a message. ;-) We'll see though!
*The Lenovo above has a wireless mouse and keyboard, but the ones in this contest do not.
---