Tuesday, January 31, 2012
Posted by Richard Chao in "Digital Home News" @ 09:38 PM
"The problem is, no one solution is "best"-it all depends on what you plan to use it for, how much you're willing to spend, and how much you're willing to tinker with it."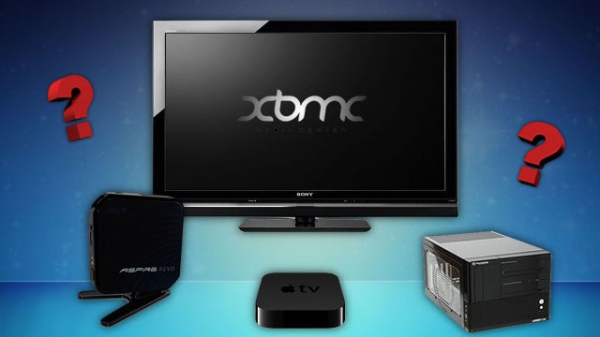 One of the challenges in building a home theater PC is where to start? Do you convert an unused PC, get a net-top PC, Boxee Box, Apple TV or build your own? This is an important consideration as it will dictate where your build goes and the amount of work. All have their own set of advantages and disadvantages. Luckily LifeHacker has put together the pros and cons of each of the options and done some basic ground ground work so you won't have to go in blind.
Of the options listed in the LifeHacker article, they seemed to prefer either jail breaking an Apple TV or doing a custom build. What do you prefer when it comes to HTPC?
---