Tuesday, March 29, 2011
Posted by Anjuan Simmons in "Digital Home Hardware & Accessories" @ 07:00 AM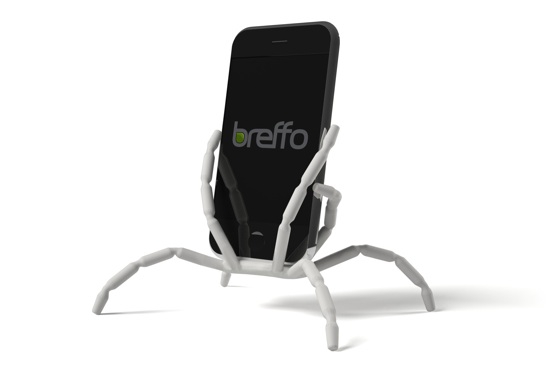 Gadgets are usually in one of two places: a hand or a storage location (pocket, carrying case, purse, etc.). However, there are many times when a gadgets needs to be in a "third place". For example, a digital camera may need to be put on a table to take a time delayed picture of a group of people. Or, a smartphone with GPS capability may need to be positioned on a bicycle handle in order to measure speed, pace, and distance along a trail. The Spiderpodium ($19.99 direct) by Breffo seeks to be the accessory that you reach for during these "third place" moments.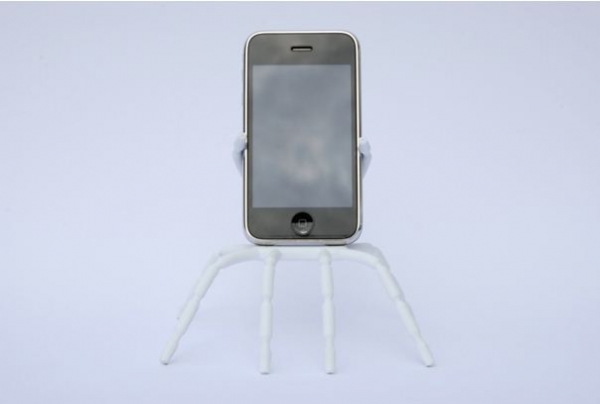 Figure 1: Behold, the Spiderpodium! [Image courtesy of Breffo]
The Spiderpodium looks like a rectangle with a hole cut in the middle with eight legs attached the sides. The hole functions as a portal to connect a charging cable to a gadget held in the Spiderpodium. It seems to be designed with the standard dock connector for iOS devices like the iPod and iPhone in mind. The eight legs can be manipulated to bend in an almost infinite combination of positions. For example, two of the legs can be twisted around a gadget to hold it in place while the other six are used to hold the device in the air. The Spiderpodium is made out of a rubber material that is easy to grip and bend.
Gadgets that work well with the Spiderpodium include smartphones, digital cameras, GPS navigation units, and any other pocket sized mobile device. While I found that it could be used to support larger gadgets like a seven inch tablet, doing so gives up a lot of stability because the arms are not able to completely reach around and grip the ends of the device.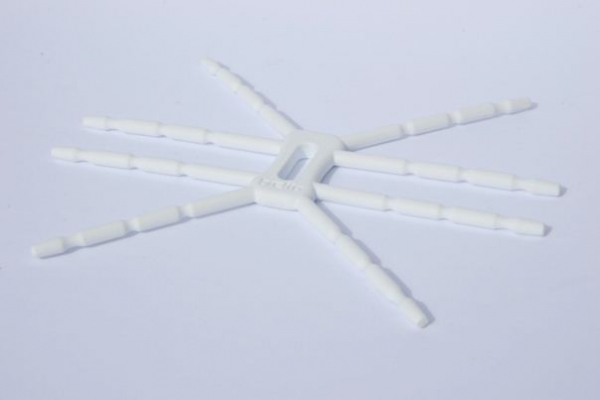 Figure 2: The Spiderpodium, squished flat. [Image courtesy of Breffo]
The Spiderpodium can be used in two general ways: as a tripod or as a hanger. As a tripod, it supports a gadget from below while resting on a surface. This allows gadgets to be posed even if the surface is not completely flat since the Spiderpodium's legs can moved to compensate for any height differences. As a hanger, the Spiderpodium supports a gadget from above while hanging in the air. This is useful when there are no flat surfaces or when you need to put a gadget in a high position.
Securing gadgets in the Spiderpodium does take a fair amount of practice. It takes time to determine the right number of legs needed to hold a device, and it can be difficult to bend the legs in order to properly wrap around a gadget. However, as I continued to use the Spiderpodium, I became more adept at bending and wrapping the legs.
One of my initial recommendations for the Spiderpodium was to offer a model with with longer legs. I then checked the Breffo website and discovered that they do indeed sell a Spiderpodium Tablet designed for larger devices like tablet computers and electronic readers. One recommendation I do offer is to make other colors available other than black and white.
Selling for $19.99, the Spiderpodium does a good job of meeting your "third place" gadget needs. It provides an almost unlimited number of positions to place your mobile devices exactly where you want them.
Anjuan Simmons is a freelance technology writer who is passionate about the ways that technology can be used to enhance and improve our lives. He enjoys gadgets, blogging, public speaking, and international travel, and he is extremely excited about speaking at South by Southwest Interactive on March 12, 2011. Anjuan lives in Houston, Texas, with his beautiful wife and three amazing kids.

Do you enjoy using new hardware, software and accessories, then sharing your experience with others? Then join us on the Thoughts Media Review Team! We're looking for individuals who find it fun to test new gear and give their honest opinions about the experience. It's a volunteer role with some great perks. Interested? Then click here for more information.

---