Friday, December 17, 2010
Posted by Jason Dunn in "Digital Home Software" @ 04:00 PM
"We're super excited to announce the new hotness that we've been cooking up for the past few months: Dropbox 1.0! In addition to hundreds (yep, hundreds) of bug fixes, vastly reduced resource usage (think of it as the Prius model of Dropbox), Dropbox 1.0 ("Rainbow Shell") also offers support for extended attributes, selective sync, and a shiny new installation wizard. Those are just the CliffsNotes though - here's the true story behind Dropbox 1.0..."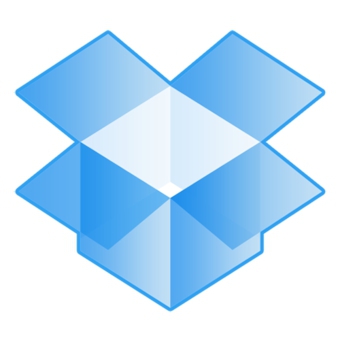 If you need to keep files in sync, Dropbox is a great tool to do it - they've reached the big 1.0 milestone, and added a few new features. The most important of which is likely selective sync; if you're synching 30 GB worth of files between your PCs and you have a netbook with 32 GB of storage, you might want to trim that down a bit - now you can.
Don't have a Dropbox account yet? Sign up for free using this link and you'll get a bonus 250 MB of storage (and so will I).
---