Friday, October 29, 2010
Posted by Jason Dunn in "Digital Home Hardware & Accessories" @ 10:06 PM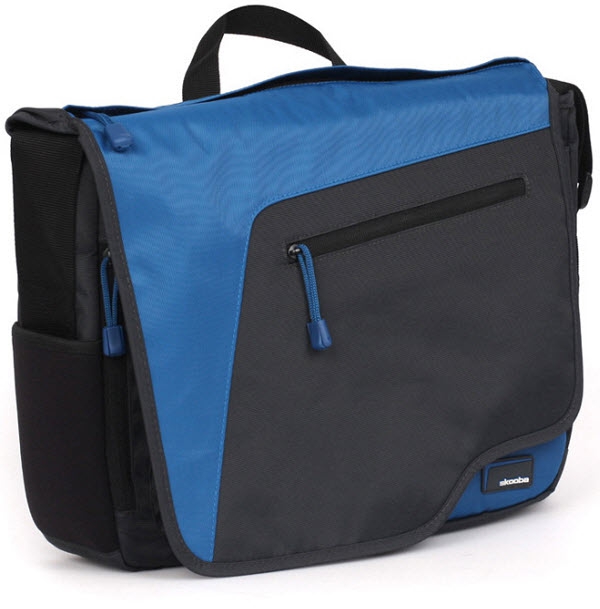 Skooba Design has launched a whack of new products - and they look great! Pictured is the Techlife Compact Laptop Messenger bag ($54.95) - I reviewed a smaller version of this bag, the Netbook Messenger, and it rocks. This new version has slightly re-configured internal pouches designed to accommodate a 13" laptop. After the break, more new products, but before you go there, remember to use the coupon code DIGIDEAL to save 20% off any order more than $50, and to sign up for the Skooba newsletter - they often have special promotions and discounts.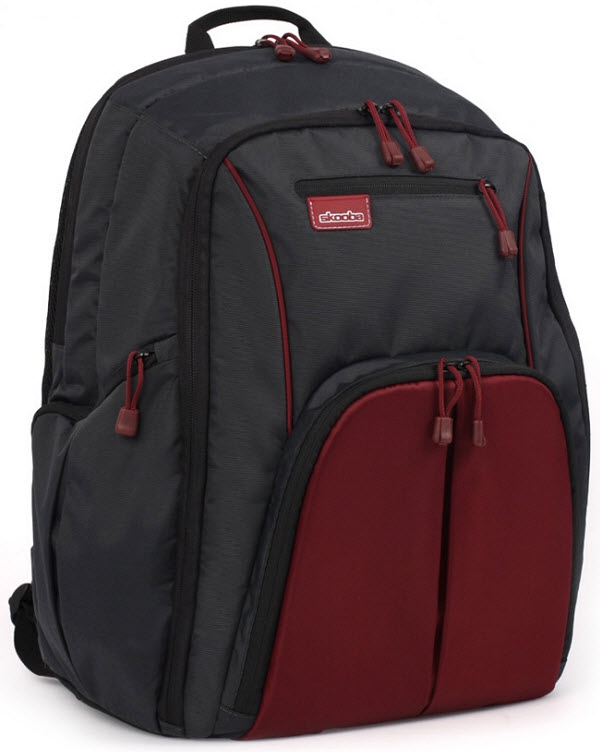 Next up, we have the Techlife Digital Daypack 2G (small size, $99.95). It looks like a very capable backpack with room for storing a laptop up to 15.6" in size.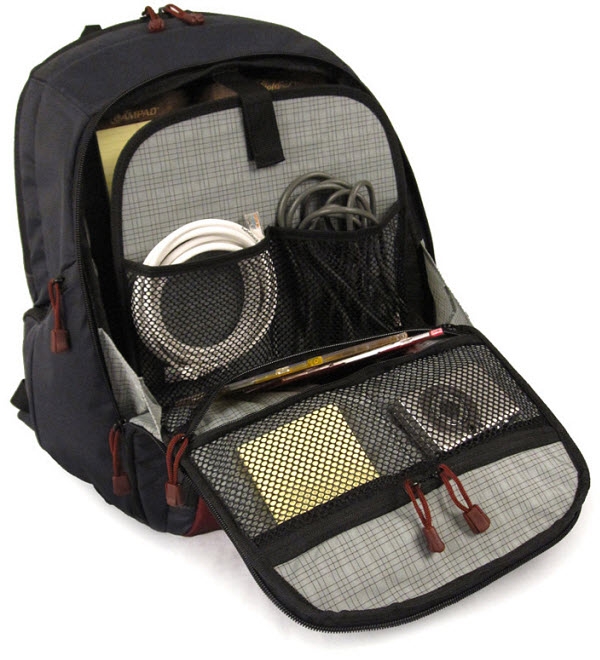 The large Techlife Digital Daypack 2G, pictured above, goes for $109.95, and can hold laptops in 16" and 17" sizes.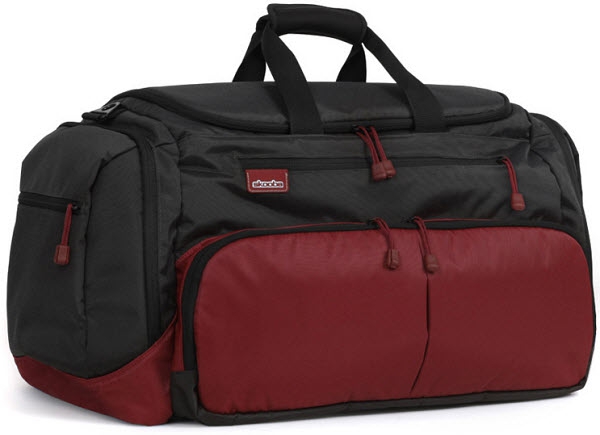 Next up, we have the Techlife Weekend Warrior Duffel w/Small Laptop Sleeve for $119.95 - this one is on my want list, because it's a cool blend of a laptop bag and duffel bag. There's also a version with a large laptop sleeve.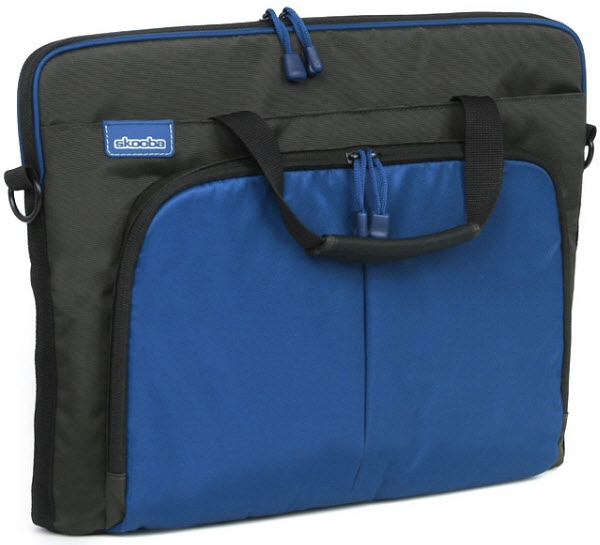 Lastly, Skooba launched a new sort of laptop sleeve - pictured above is the Techlife Laptop Slim Case ($59.95). It's like a sleeve, but has a small pouch to carry a few things when you need to travel light.
I've reviewed several Skooba Design products over the years, and they always impress me - these new products looks like they'll continue that trend.
---