Thursday, February 17, 2011
Posted by Don Tolson in "Digital Home Hardware & Accessories" @ 08:00 AM
Video Capture Quality
All of the example footage I took was at the 1080i resolution with 'Fine' quality. Examples are provided below, but these have been compressed down for YouTube. Generally the results looked good, but I couldn't see them at full HD resolution since I didn't have a mini-HD cable available (available for $30 USD from Samsung, although I found one for $5 USD on Amazon) and the screen on my PC isn't capable of 1920 x 1080.
Figure 18: I took some general movement shots of my puppies running around in the park nearby to provide an example of the camera's video capture. This is the Youtube version. If you want to download and see the full-resolution version, you can grab it here (right-click and select Save As).
Photo (Still) Captures
The really neat feature about taking still photos with the HMX-T10 is that you can do it 'on the fly' while camera is continuing to record live-action video. So now you can capture those special moments as a full 4.7 megapixel JPEG, rather than having to use a frame grab from the video.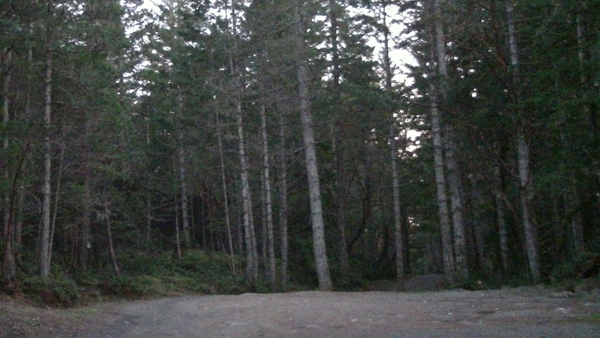 Figure 19: Actually, this image looks better than it did in real life! I took this shot at the parking lot of a local paintball field as I was waiting for my son. It's just after dusk and there was very little light available. The camera did a good job of compensating and selecting an appropriate exposure to balance light and shutter speed.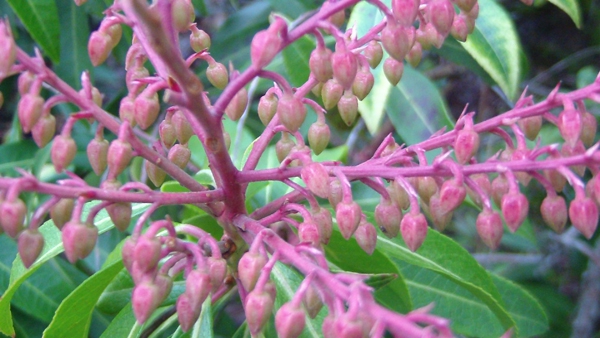 Figure 20: Here's a macro shot, taken on automatic settings with the camera about 6 inches from the subject on a cloudy, winter day. Notice that the autofocus picked a subject directly in front of the camera and that the depth of field is somewhat shallow. But the colour balance is accurrate.
Audio Quality
As you could see from the shot of the front, the camera includes stereo microphones to record sounds as well as the video. The microphones are quite sensitive and have good tonal quality, so the sounds recorded with the video is natural without significant 'booms' or echos. You'll need to be careful in quiet settings however, since in a couple of my tests where the ambient noise was very low, I could distinctly hear faint clicks and whirs as I panned the camera over a scene. I suspect these were the autofocus mechanisms in the camera lens. The User Guide warns that the zoom mechanism may be heard if used in quieter environments.
---