Thursday, February 17, 2011
Posted by Don Tolson in "Digital Home Hardware & Accessories" @ 08:00 AM

Product Category: Handheld HD Camcorder
Where to Buy: Amazon [affiliate]
Price: $245 USD
System Requirements: SD or SDHC memory card required; suggested 8G minimum.
Specifications: NTSC/PAL recording to 5MP CMOS sensor; 10x optical, 100x digital zoom; 2.7 in (68.5mm) touch LCD screen; auto/manual focus; comes with built-in Intelli-Studio software for PC. Full specs are here.
Pros:
Able to record in full (1080i) HD (1920x1080) using h.264 format;
Small and lightweight -- easily fits into a pocket or purse;
Can take photos 'on the fly' without having to switch out of video mode.
Cons:
Have to open up the screen to use the camera;
Can't see HD results without purchasing a separate mini-HD cable or downloading to the PC;
May be able to hear zoom and autofocus mechanisms in quiet situations.
Summary: The days of tape for video recording have long disappeared -- replaced by small, handheld devices which record directly to memory cards. The earliest versions gave us convenience, but only standard (480p) resolution, but now we are starting to see even smaller cameras which are capable of full HD recording. The HMX-T10 is Samsung's latest offering -- combining full HD capability with simple, lightweight operation.
Introduction
It's been quite a while since I went shopping for a video camera. The last one I bought was a Canon ZR850, a miniDV cassette unit which our family still uses (for now...). It's been good to us -- replacing a much bulkier Sony DV cassette unit we had before that. It seems that I'm quite a bit behind the times, since when I started to do a review of a new video editing application, it very quickly let me know (in no uncertain terms) that I was working with antiquated technology. I won't bore you with the details. Suffice it to say, when Samsung offered to let Digital Home Thoughts take a look at their latest HD camcorder offerings, I jumped at the chance!
The HMX-T10 is a relatively new addition to the Samsung line here in Canada, and represents its latest generation in handheld camcorders.
Video camcorders have come a long way in the last 10 years. I can remember the days of shoulder-carrying a 5 lb monster capable of 480i at best (before we called it that)! Now, with cameras like the HMX-T10, we have 1080i that fits in the palm of your hand, a pocket or a purse -- and the only moving parts are the telephoto zoom and autofocus mechanisms. It certainly makes bringing the videocam along for those special moments a lot easier.
What's in the Package
When I got the box with the T10, I was immediately surprised by the weight. At first, I thought they'd made a mistake and forgotten to include the camera! As you can see from the picture below, the package comes with most of what you need to get started.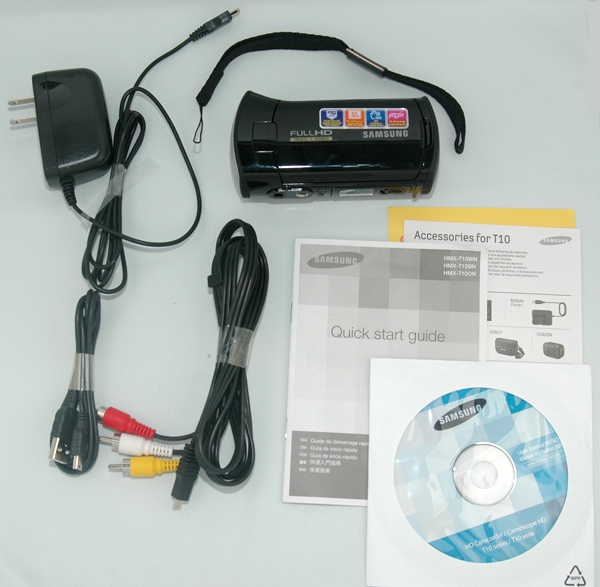 Figure 1: Here's what comes in the package.
Starting from the top left in the image above is a wall power supply/charger with a proprietary power plug for the T10; the HMX-T10 camcorder itself; documentation for the camera, including a quick start guide for installation of the battery and storage card and the user manual (in PDF format) on a CD; a composite video/audio cable to display output from the camera; and a mini-usb to USB cable for connecting the camera to the PC.
The big omission here is a storage card, which is required to actually use the camera. The camera takes SD or SDHC cards, so I was able to buy a cheap local (Walmart) 8G microSD card with an adaptor and it worked just fine.
The Quick Start Guide is the usual 'international' version with pictures and no words to supposedly make it clear how to initially set up and use the camera. While the pictures were pretty good for getting the battery in and charged, and finding out where to insert the memory card, they really didn't help much in figuring out how to use the various functions of the camera. I had to resort to printing off the User Guide on the CD.
---