Wednesday, April 11, 2012
Posted by Richard Chao in "Digital Home News" @ 10:59 PM
"Bad news for cable TV. According to a new report, some 2.65 million subscribers have abandoned cable or satellite TV since 2008 in favor of Internet and over the air delivery. "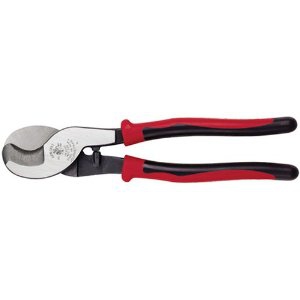 More and more people are giving up cable or satellite TV and substituting with content over the internet. What's worse for cable and satellite companies is that reports are showing the trend snowballing.
This is something I've considered doing myself. If not for my two kids I probably would have cut the wire a few years ago. All the shows I watch are either available via over the air HD or can be found from one source or another on the internet. Perhaps in a few years.
---