Monday, October 5, 2009
Posted by Jason Dunn in "Digital Home Events" @ 09:00 AM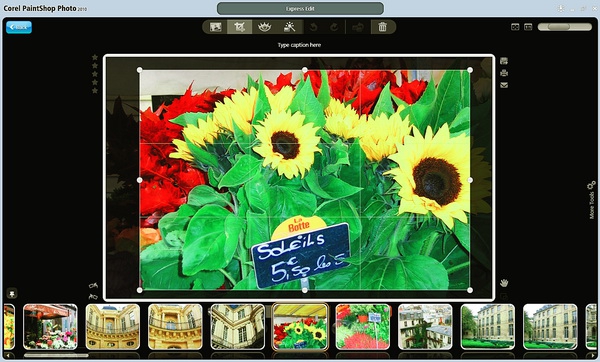 It's time for another giveaway! Corel has donated 10 copies of their brand new Digital Studio 2010 software. This is a suite of digital tools that allows you to edit and organize your photos, edit and share your videos, burn and watch DVDs, and a lot more - including the ability to make photo books and calendars. The software retails for $99 so that's $990 worth of software we're giving away. A big thanks to Corel for their generosity!
Now, on to the contest: Digital Studio 2010 has a bunch of features and, the video below is a partial walk-through of some of them. In order to enter this contest, I want you to post a message telling me what feature in Digital Studio 2010 looks the most useful to you, or tell me how you'd use the software. Have a project you'd like to use it for? Or some video footage you've been meaning to edit? Tell me how you'd use the software, and I'll randomly select 10 posts as winners. That's it!
The contest will run until 12pm GMT -7 on October the 19th - I want to ensure everyone has a chance to enter. Winners will be contacted via private message, and will have 72 hours to claim their prize, so make sure you check your forum inbox on the 19th. Better yet, subscribe to this thread and turn on instant notifications. This contest is open to anyone in the world, so I hope to see a lot of entries!
---