Wednesday, December 29, 2010
Posted by Hooch Tan in "Digital Home News" @ 11:00 AM
"After years of struggling with your old, sluggish Windows PC, you've finally unwrapped a shiny new computer. Here's how to get started tweaking your settings, installing programs, and beefing up security to keep it running like a dream."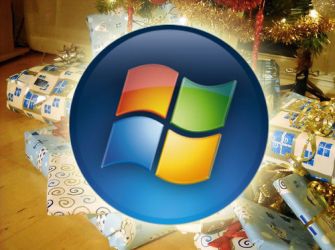 Some of us will be fortunate enough to have been gifted with a new computer this holiday season. For those whose choice favours Windows based PCs, LifeHacker has put up a checklist of what you should do with your fancy new productivity device. It covers all the basics, however, from personal experience, one thing I would hold off on is installing a gaggle of programs unless you are sure you need it.
After years to building new computers, or rebuilding old ones, I used to have a list of programs that I would install each time, and while websites like Ninite.com make things much easier, I have come to realize that there are some programs I used to think I used all the time that just collect dust. It might be exciting to install a wide range of programs, but I have found that even with today's computers, the more you install, the more cluttered things become, so installing programs as you need them tends to be my policy except for that core list which I know I use every day.
Do you have your own ritual when you get a new computer? Any special incantations or steps you go through to make sure your transition to a new PC is a happy and joyous one?
---