Tuesday, June 5, 2012
Posted by Lee Yuan Sheng in "Digital Home Software" @ 08:00 AM
There are still yet other modules, namely Map, Book, Slideshow, Print and Web. In a way, with the exception of Map, the rest mainly deal with how your photos are presented to an audience.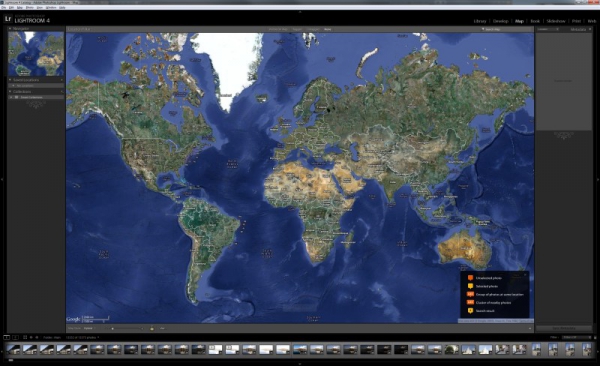 Figure 23: Hmm, Mercator projection... do I even want to start the debate?
The Map module shows where photos are taken. As most of us still have cameras without a GPS, Adobe has provided a nice right-click function for GPS coordinates to be added to selected photos. Working together with the filmstrip allows them to be added to photos at a convenient speed. As can be seen from the screenshot, Adobe has partnered with Google Maps for the map information. Not something I have a quibble with, as the familiarity allows me to home in on places quickly. There is also a search function, which again, is tied to Google Maps. That said, it is something I will not be using often.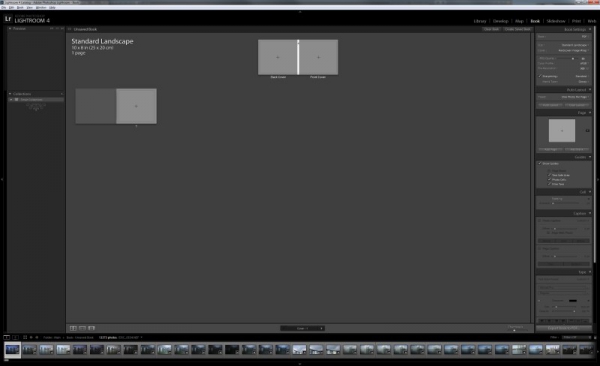 Figure 24: The Book Module
The Book, Slideshow, Print and Web feature are all pretty functional to me. I tried making a small book and was happy enough with the way it worked out. Layouts are easy enough to assemble, there are guidelines (including bleed guidelines), and many options to design the book with. There are two ways to export the created book: The first is to Blurb, an online print service and the other to PDF. I highly recommend checking out The Great Photobook Round-up Review on this site to see the list of book printing services available, which also includes Blurb in the list of services reviewed. The Print module also works well enough, similar to the Book module, but without the layout options for, well, making a book. As I do not print from home, I have no idea the quality of the output. Apologies there.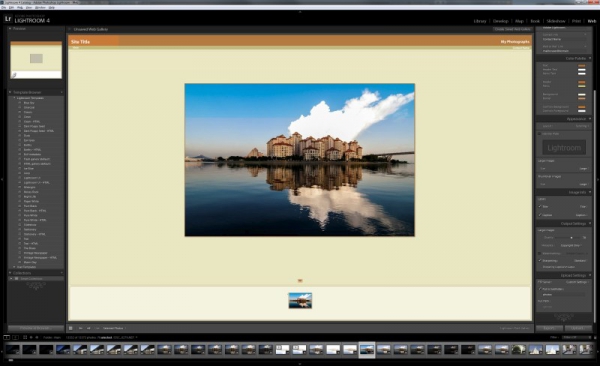 Figure 25: Do people still use stand alone web galleries?
The Slideshow and Web modules are, at worst, competent. I have rarely done slideshows, with most portfolio displays being done with the image browser set to full screen and clicking forwards and backwards. I suppose if you want a compilation to show off at some event, the Slideshow module will serve your needs. Backgrounds, transitions and even music can be added to the slideshow, and the slideshow itself can be exported out as a video file, a PDF, or a series of JPEGs (the latter two of course, will not have the fancy transitions and music). The Web module creates HTML or even Flash (shudder) galleries for selected photos. I wonder if anyone still uses such things any more. What is of greater use are the new built-in plugins that can interact directly with Flickr and Facebook, and those are accessed from the Library, not Web, module. Personally I would rather use those than create a standalone website for photos. If it is for a portfolio in commercial work, it is likely I will either code my own pages, or ask a web designer to integrate it into the main website's layout instead.
---