Monday, May 9, 2011
Posted by Brad Wasson in "Digital Home Talk" @ 06:00 PM
"Meet the IQ180, the new digital back from Phase One, a Danish company known for making high-end medium format camera systems for professional photographers. This most recent addition to the Phase One fleet boasts an 80-megapixel sensor, the highest resolution sensor the company has ever offered."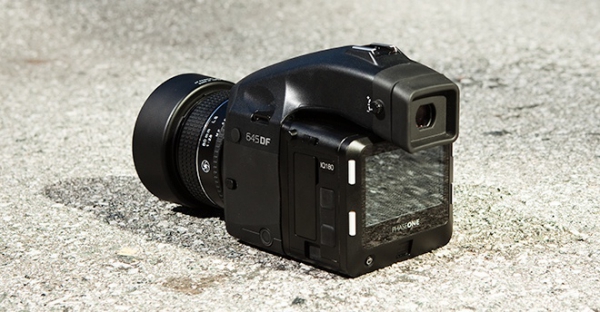 Forget for a moment "who" would buy one of these cameras (and there are people who will), but instead consider "what would you be able to do with it". This is a challenging question, given that it takes some reflection (no pun intended) to come up with a few good answers.
Wired had the undeniable pleasure of spending some time with this unique electronic instrument. They tested it for a week, and commented that "its virtually limitless utility makes it capable of handling almost any job". I'll let you ponder the question for a bit, but be aware of what you would be holding in your hands: an 80 megapixel sensor with a digital back that has a 3.2" touch screen input and information panel. Wired found the whole system straight forward and flexible to use, allowing them to concentrate on the actual photographic opportunity at hand. Battery life was an issue.
So, what would you do with this sort of camera? Imagine if the Paris 26 Gigapixels project had used this camera? What about doing some engineering inspections of dams and bridge structures? Imagine taking a photograph from the top of a football stadium and still being able to crop out a high-resolution image of a particular player. If you've got any great ideas for applications, post them in the forum by hitting the Discuss link. Meanwhile, hit the Read link to read more about Wired's experience.
---