Wednesday, July 14, 2010
Posted by Lee Yuan Sheng in "Digital Home Software" @ 07:00 AM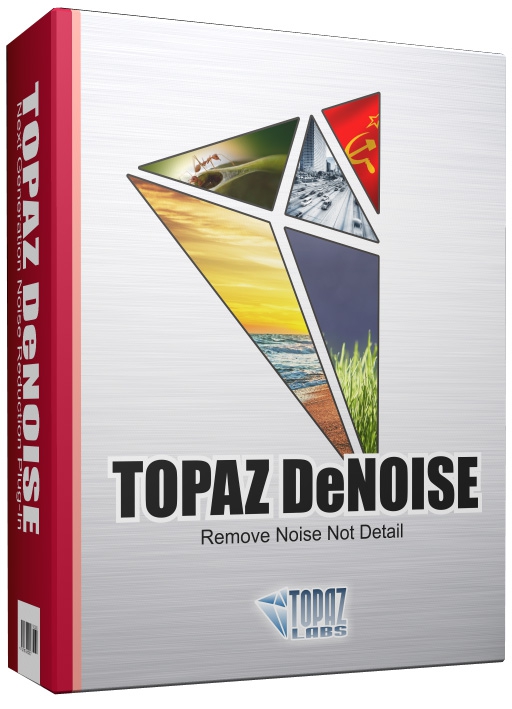 Product Category: Noise Reduction Software
Manufacturer: Topaz Labs
Price: $79.99
Requirements: Macs: Intel-based Macs with OS 10.4, 10.5 or 10.6 (Topaz is NOT compatible with PowerPC processors - like G4 or G5). 1 GB RAM minimum. Adobe Photoshop CS3-CS5, Adobe Photoshop Elements 6- 8. Apple Aperture 2 and 3, Lightroom 2 and 3, and iPhoto now supported via Topaz Fusion Express on OS 10.5 or higher.
Windows: Windows XP, Windows Vista, or Windows 7 (32-bit and 64-bit). 1 GB RAM minimum. Adobe Photoshop 7-CS5, Adobe Photoshop Elements 1-8, or another editor that supports Photoshop plug-ins. These include: Irfanview, PaintShop Pro, etc.
Pros:
Good quality noise reduction; on par or exceeds previous generation software;
Easy-to-use interface.
Cons:
Slow; really slow;
Settings can produce somewhat inconsistent results.
Summary: Noise reduction software is not entirely new; back in 2003 I first heard about Neat Image, and for a period it was Neat Image vs. Noise Ninja. Now, a new generation of products has arrived, and Topaz Lab's DeNoise 4.1 leads the pack. How does it do against an old stalwart like Noise Ninja? Read on!
---