Thursday, May 5, 2011
Posted by Jason Dunn in "Digital Home Hardware & Accessories" @ 02:48 PM
"Creative Technology Ltd today announced the launch of a brand new category of wireless speakers, the ZiiSoundTM Dx series of pure wireless modular speakers. The ZiiSound Dx series consists of the ZiiSound D5x wireless one-piece speaker, ZiiSound D3x wireless one-piece speaker and ZiiSound DSx wireless subwoofer. These speakers are set to redefine the home audio experience for consumers and establish a new standard for how retailers sell speakers. With the introduction of pure wireless modularity, Creative changes how consumers can purchase a home audio system."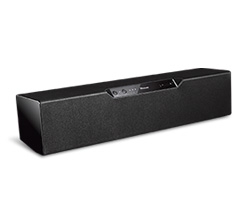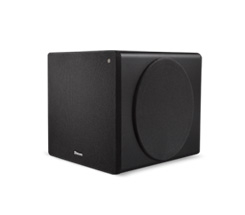 Creative seems to be all-in on Bluetooth audio, which is something I can't say about Apple, Microsoft, or any other major player in this space. I honestly don't have enough experience with Bluetooth audio to understand how good the quality is, but Creative is going after this market with a lot of gusto - so it must sound decent enough for home theatre needs.
They've also released a new line of Bluetooth headphones and an affordable one-piece Bluetooth speaker.
---