Thursday, May 5, 2011
Posted by Chris Sacksteder in "Digital Home Hardware & Accessories" @ 09:00 AM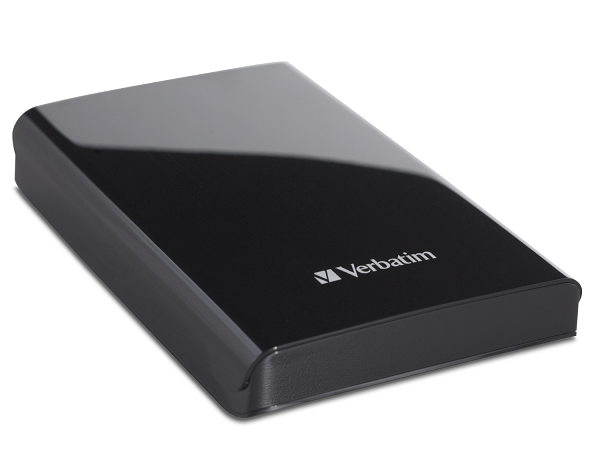 Product Category: Portable Disk Drive
Where to Buy: Amazon [Affiliate]
Price: $75.24 USD
System Requirements: USB 3.0 port
Specifications: Available in 500GB, 750GB, and 1TB capacities. Size 121mm x 80mm x 15mm. Weight: 115g. Supplied cable: 62cm.
Pros:
Small and light.
Good value.
Great warranty (seven years)
Cons:
Not close to "transfer speed up to 10x faster than USB 2.0"
Supplied cable is rather short.
Summary: At last, USB 3.0 devices are becoming widely available and at prices close to 2.0 disks. With transfer rates theoretically 10X as fast as USB 2.0, should you consider a USB 3.0 disk for backups and data transfer? Yes, but don't get your hopes too high. Your backups won't be going 10 times faster. Read more...
---