Friday, July 30, 2010
Posted by Jason Dunn in "Digital Home Talk" @ 11:30 AM
Since most Thoughts Media readers are using high-speed Internet, I decided this article would benefit everyone, so it's one of our rare across-the-network pieces of content. I hope you find it useful!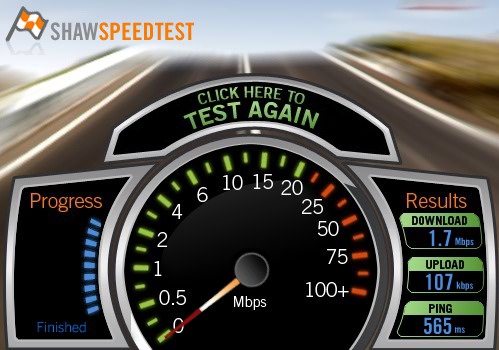 Figure 1: What is this, 1994 all over again?
Whenever bandwidth is discussed, there's always lots of finger pointing because there are so many variables, and players involved, that it's rarely a simple issue. My particular bandwidth bugaboo this morning? I was ticked off that Dropbox (referral) was only uploading at 10 KB/s. I left a 900 MB transfer running all night and it wasn't finished in the morning, and that's when I discovered the awful speed. My first instinct was to point a finger at Dropbox, thinking there was some sort of bandwidth throttling going on. I did a speed test with a tool my ISP provides (speedtest.shaw.ca) and was shocked to see 1.7 Mbps downloads and 107 kbps uploads (Figure 1). It's normally 20x that on downloads and 10x that on uploads, so I knew something was wrong beyond just Dropbox. Read more...
---