Tuesday, September 28, 2010
Posted by Jason Dunn in "Digital Home Printing" @ 07:00 AM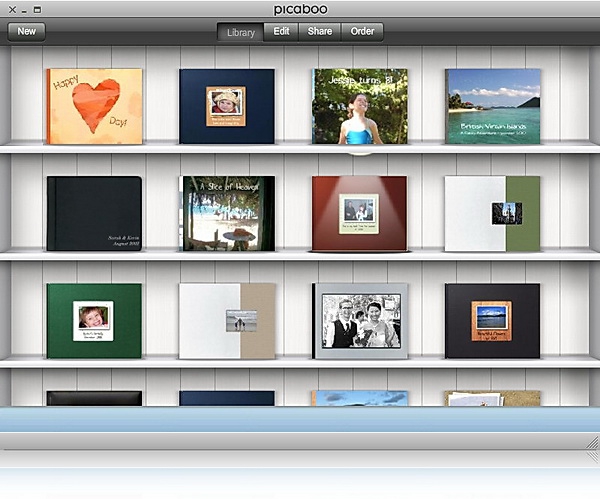 Product Category: Photo book
Price: Starts at $299.99 USD (8.5 x 11") or $199.99 USD (6" x 8"); as configured in this review, $539 USD.
System Requirements: Picaboo X is an Adobe Air application that will work on Windows or OS X.
Pros:
Easy to use book-building application with lots of extras;
The Ranch book style is beautiful from start to finish;
Picaboo provides excellent customer service.
Cons:
Picaboo books tend to be expensive relative to other book printing companies, though this is mitigated somewhat via regular promotions;
Picaboo X has some stability and usability issues;
Picaboo X is not well-suited to computers with a weak CPU, and isn't multi-threaded.
Summary: The last time I wrote about Picaboo, it was as part of my mega photo book review - and they didn't fare very well. I was contacted by someone from Picaboo's marketing department shortly after the review went live, and they were gracious about the issues I pointed out with their system and final product. They offered me a chance to try one of their higher-end books, and to review their new Picaboo X software. I had a personal project in mind that would be perfect for this type of book, so I figured I'd give them another shot. How did they do? Keep reading to find out.
Note: This review was written prior to the 10.124P version of the software that adds in the very clever BookGenie option, so that feature isn't discussed. Read more...
---