Thursday, September 2, 2010
Posted by Jason Dunn in "Digital Home Printing" @ 07:00 AM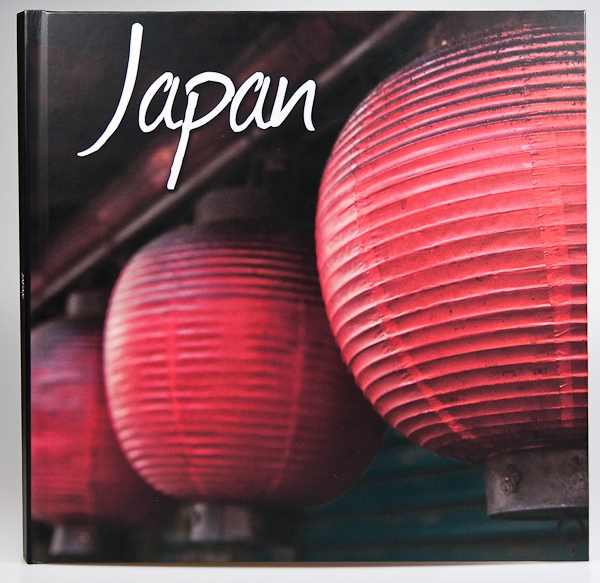 Product Category: Photo book
Price: $127.78 CAD as configured with the 216gsm Premium Silk/Gloss paper (prices start at $110 CAD for a 40 page book 11" x 11" book)
Pros:
Incredible paper quality with the upgraded paper option;
Impressive print quality on the cover and inside pages;
Reasonably easy to use software.
Cons:
Severe accuracy problems with front and back cover images;
Tech support is somewhat lacking;
Expensive, even with a discount coupon.
Summary: If you read my photo book review round up, you'll know that Photobook Canada fared quite well; with their upgraded paper option, the paper was superb, and the print and cover quality were excellent. At the time, they didn't support spine printing, and I further docked marks because the image on the back was printed right at the edge of the cover - but I was nevertheless impressed with the final product. Within a few weeks of my review going live, Photobook Canada launched version 5.0 of their photo book software, and guess what missing feature it added? Spine printing! Read more...
---