Friday, October 28, 2011
Posted by Jason Dunn in "Digital Home Hardware & Accessories" @ 08:00 AM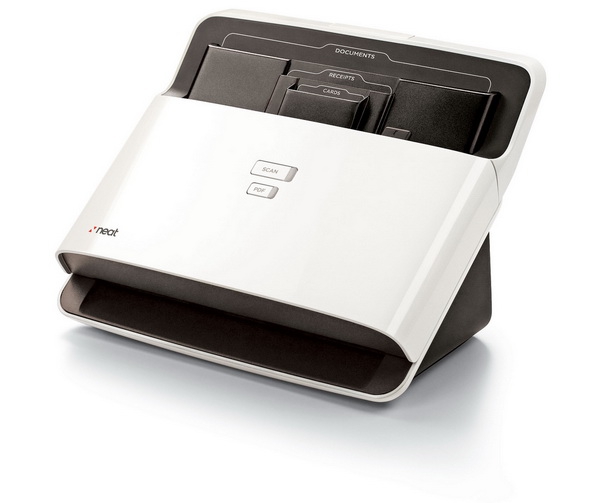 Where to Buy: Amazon.com for Windows or Mac
Price: $399 MSRP
Pros:
Incredibly fast scanning speeds;
One-button speedy PDF creation nirvana;
Attractive industrial design.
Cons:
Expensive;
Crash-prone software;
Colour scanning went screwy and required re-calibration after only two weeks.
Summary: The Neat Company specializes in products and solutions for digitizing and organizing documents, receipts, and all manner of information printed on dead trees. As an avid Evernote user, I was interested in finding a tool to bridge the gap between my paperwork and the organizational awesomeness of Evernote. The NeatWorks scanner delivers in a big way, though it's rough-around-the-edges software makes for some frustrations. Read more...
---