Monday, September 26, 2011
Posted by Jason Dunn in "Thoughts Media Status Updates" @ 08:00 AM
I've been writing and re-writing this post in my head over the past couple of months, and that headline was the best I could come up with. It's not easy to encapsulate one of the most significant changes in my life in a single sentence. Now let's unpack that bombshell I've just dropped...
The HTC Job
I've been working with HTC, the mobile phone and tablet maker, since August 1st of this year. Being a long-time fan of Microsoft's efforts in the mobile space - and largely tying my career to those efforts, for better or worse - I've watched HTC grow from being a nameless, brandless, tiny Taiwanese ODM making Palm-sized PCs/Pocket PCs to the mobile powerhouse they are today. I've always had tremendous admiration for HTC as a company and loved their products, so when someone I knew from Microsoft got a job with HTC in late 2010, I reached out and we started talking. The rest, as they say, is history. I believe HTC is uniquely positioned to do some amazing things in the mobile space over the next few years and I'm excited to be a part of it!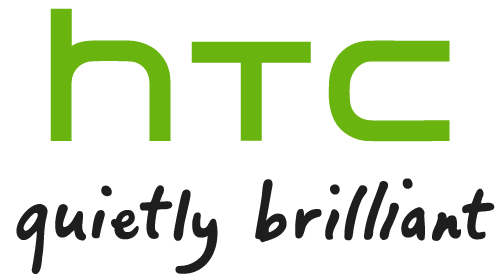 Thoughts Media is currently a vendor for HTC USA, and come October 1st, I'll be a full-time employee. I have an H1B work visa, and after closing the sale of my house this weekend (phew!), I'll be moving in the near future to the Bellevue, Washington area with my wife, our two year old son and our dog, and starting my new career. To add a little extra stress into my life, we're also building a new house and will be in temporary lodging until it's finished. Oh, did I mention this is the first corporate job I've held in 13 years? This is the single biggest career transition I've ever gone through. Read more...
---