Wednesday, May 26, 2010
Posted by Monty Gibson in "Windows Phone Accessories" @ 07:00 AM
Push-To-Hear Accessory
This, personally, is where it falls apart and why I wanted to review these earphones separately. The sheer amount of cabling that goes into this design is so superfluous that it's borderline comical. I'm not trying to be harsh but the footprint is massive once it's all put together and finally attached to your Windows Phone. Take a look: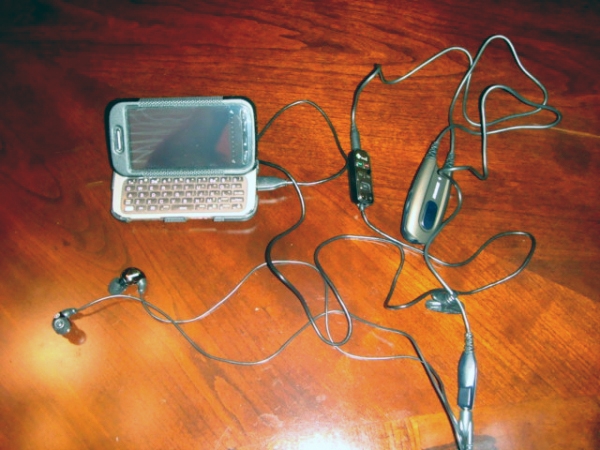 Figure 4: Note the headphones connected to the PTH accessory which is then attached to the HTC in-line USB adapter.
This does not bode well for me and now you can see where I think it borders on comedic since so much cabling is unnecessary when all you really have to do is pull an ear bud out of your ear and ask the person "Huh? What did you say?" But, fret not, I decreased the foot print dramatically to what I use every day: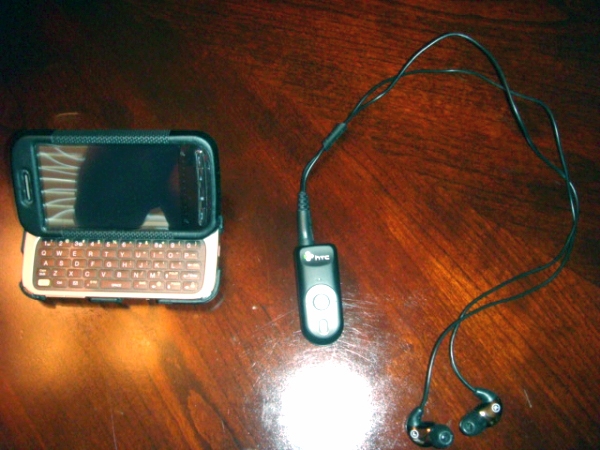 Figure 5: The HTC BH S100 which can accept and receive phone calls, is Bluetooth 2.0 Stereo compatiable, and can clip to your clothing. It also has play, pause, forward and backward controls for HTC Sense and Windows Media Player.
The cabling on the PTH is nice and thick which is a plus, but that's where it stops. It's not a "Push-To-Hear" design. It's a "Slide-To-Hear" design. Where I thought would be a button, is actually a slider and it feels very cheap and it's actually difficult to slide. The volume controller is actually too flush and I could not use my thumb to adjust the volume, I had to use my fingernail: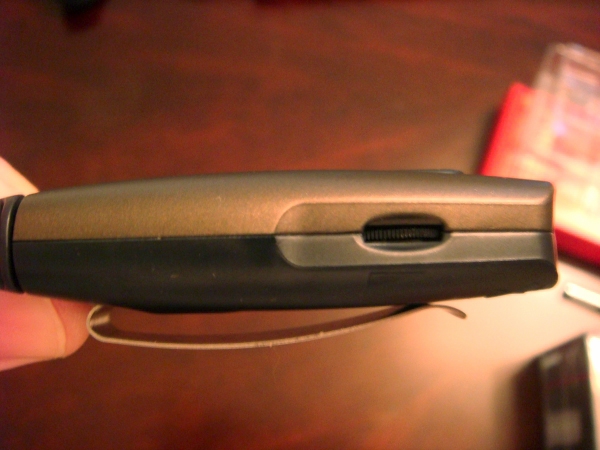 Figure 6: The volume slider on the PTH accessory is too flush or depressed into the main body, making it difficult to adjust the volume.
There is a clip on the back of the main body of the accessory to attach to your belt, waistband, or other piece of clothing, but again, there is just too much cabling to justify the clip. Also, there is another clip that can be attached to your shirt to hold the other cable in place as it makes it way to your ear, but again, this negates the purpose. All in all, when it comes to the bottom line, it's all about the massive design, overuse of cabling and poor design overall that sends this accessory to the very bottom of my list and I'm grateful it's an option that you're not forced to pay for. Other designers have streamlined their PTH buttons inline within the headphones themselves which makes it more convenient and makes a lot more sense. It's also included in the price and not an extra expense. They are true PTH's where it's a button and not a slider and does not use a battery, which itself is an extra expense and an unnecessary expenditure - which brings me to this little nugget. The SE530s have a Level Attenuator that comes WITH the headphones themselves - remember, from the beginning of this article? If you need to adjust the volume to hear someone you can easily lower the volume and hear them partially or just remove a ear bud and hear them with clarity and that right there my friends does not cost a dime, nor does it add bulk.
Summary
While I already knew the headphones would sound wonderful as I already owned a pair, I was very excited to try out the PTH option. The headphones, of course, did not dissapoint, but the PTH accessory was an "epic failure." So, to sum I would have to say that the headphones are phenomenal and worth the money if you have it to splurge. I would forego the PTH accessory and instead just take your ear bud out and ask, "What did you say?"
Monty Gibson is a Registered Nurse in Tampa, Florida, U.S.A. and is always on the lookout for the next best pair of headsets that won't entrap him while sleeping at night, but at the same time wants a symphony in his ear.

Do you enjoy using new hardware, software and accessories, then sharing your experience with others? Then join us on the Thoughts Media Review Team! We're looking for individuals who find it fun to test new gear and give their honest opinions about the experience. It's a volunteer role with some great perks. Interested? Then click here for more information.

---