Tuesday, April 6, 2010
Posted by Jason Dunn in "Digital Home Printing" @ 06:30 AM
Kodak Gallery Photo Book Review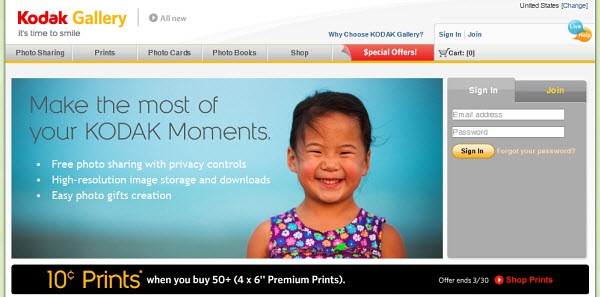 Figure 46: The Kodak Gallery Web site.
"Kodak" and "photos" still go together in the minds consumers like peanut butter and jelly, and Kodak has parlayed that brand recognition into a strong online presence for photo sharing, printing, and book making. Kodak offers 5" x 7" or 8.5" x 9.5" softcover books, and 9" x 10.25" or mammoth 12" x 14" hardcover books. In terms of covers, they offer the old-school picture-window style and the imagewrap style.
Building the Book
Kodak Gallery uses a Web-based system, and the first step in building a book is to upload the photos - so in my case, the first thing I had to do was upload 667 MB of images. The uploader was multi-threaded, uploading four images at a time, but there's literally nothing you can do while the images are uploading, except wait. In my case the upload took about 45 minutes, and when it was done, I had my 62 images loaded into an album.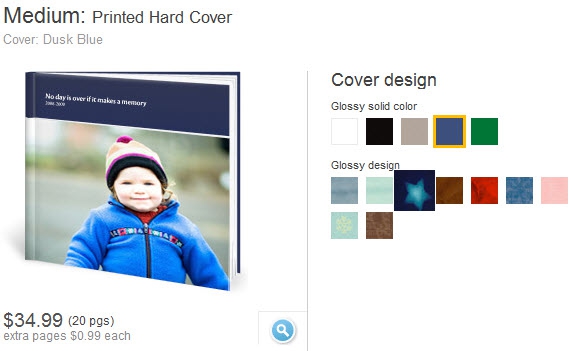 Figure 47: Picking your cover.
Putting the photo book together was a little different than the other sites I've covered in this review. You need to go into the Photo Books category, then click on Shop Photo Books, and then select your book type. It's a bit different from the photobook-centric approach other sites use, but it works.
Figure 48: This is the best I could do for the cover.
Another difference is that the printed hardcover doesn't have an image that fills the front. Your image gets printed on about 70% of the cover, and there's a strip up top where your text gets printed (see above). You get to pick the colour of the cover, choosing from between five solid colours, and ten designs. The back has a tiny square for a photo, and a small bit of text below it. Compared to the other services that let me put an image on the entire cover, front and back, this was quite disappointing. And there's no spine printing either. Next, you get to select from among 35 page designs. Since I'm doing full-page photos, this step doesn't matter to me, but there are some nice page designs to choose from.
I ran into a significant snag trying to get the baby book printed with Kodak Gallery: their book size of 9" x 10.25" wasn't a similar enough aspect ratio to fit either the 8" x 10" or 8.5" x 11" versions of the book that I had. I didn't want to go through the painful amount of work to re-format the book for yet another size, so I opted instead to get a 60 page book printed with individual full-page photos rather than the premade images I'd created for the othe books. I used many of the same photos, so for comparison purposes, I don't expect to run into any trouble. It never occurred to me that there would be such "creativity" when it comes to book sizes amongst all the major players.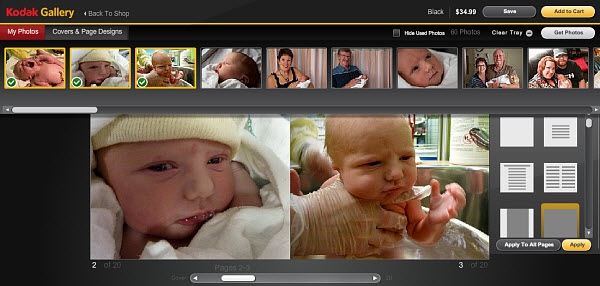 Figure 49: Building your book using Kodak Gallery's Web-based system.
The Kodak book builder is a Flash-based tool, and while it's easy to use, the word that best describes it is "ponderous". Rather than having your photos be available for instant drag and drop, they're at the top of the screen in a fly-out panel that appears after you mouse over it and wait for a second. It's neat the first five times you see it, but after that, it's tedious. There's no option for a book that's populated with full-page layouts, so for every page I had to click on the layout tool and drag and drop the full-page option. You can't drag and drop the same full-page option onto both pages in the layout either; you have to click and drag the left one onto the left page, then move over to the right page and find the full-page option there. Doing this 60 times was mind-numbing.
After you drag and drop the image onto the page, there are some basic options: you can re-position it on the page, and the tool helpfully doesn't allow you to expose any of the background, which is great. There's no preview of the book spine, however, so if you have an image with detail you don't want to get cut off spine-side, you have no way of knowing what it's really going to turn out like. You can zoom in on the image, and there are options for sepia and black and white-toned images. The Kodak tool is simple enough that I could see my mom using it, but for a power user looking to build a book quickly, it's monotonous.
Thankfully, once the book-building process was complete, it was fast and simple to place the order.
The Results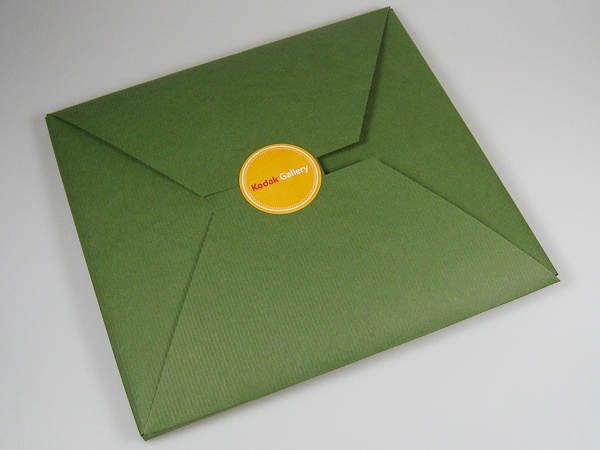 Figure 50: Extra points for presentation - I really liked this added touch.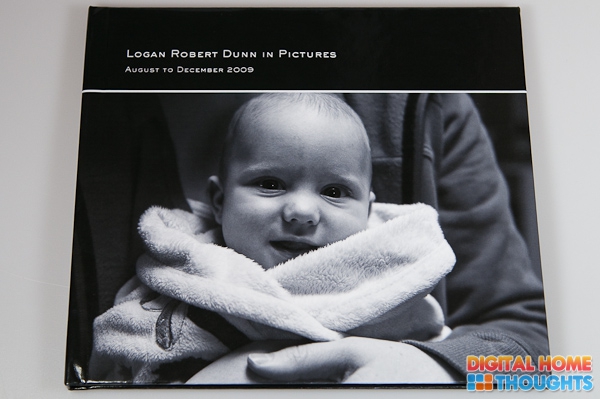 Figure 51: The Kodak Gallery photo book, front. [HIGH-RES IMAGE]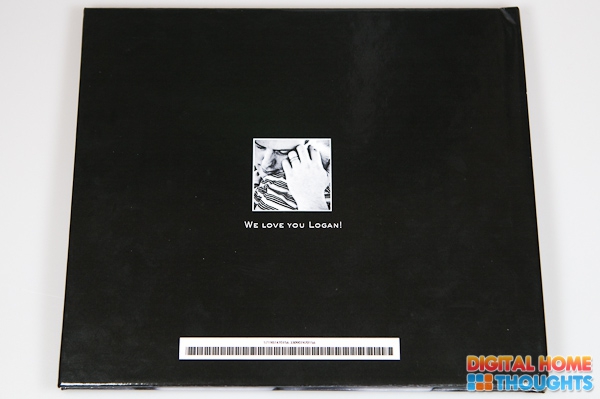 Figure 52: The Kodak Gallery photo book, back. Check out that huge bar code! [HIGH-RES IMAGE]
Please click on the video above to watch it on YouTube in 1080p full screen mode.
Book Details: 9" x 10.25" hardcover book with imagewrap cover, 60 pages
Book Cost: $74.59 + $14.99 shipping (1st class mail to Canada)
Paper Quality: Poor > Average > Excellent > Superb
Print Quality: Poor > Average > Excellent > Superb
Cover Quality: Poor > Average > Excellent > Superb
Overall Quality: Poor > Average > Excellent > Superb
Spine Printing: No

---