Tuesday, April 6, 2010
Posted by Jason Dunn in "Digital Home Printing" @ 06:30 AM
Shutterfly Photo Book Review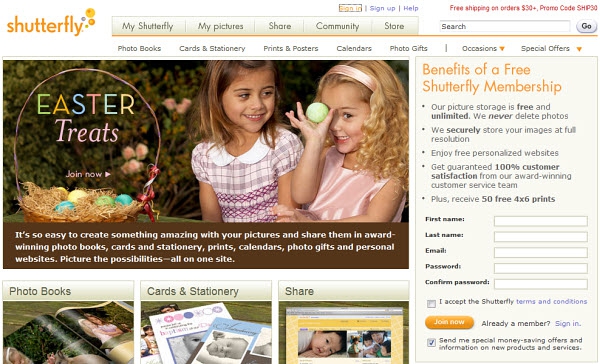 Figure 34: The Shutterfly Web site.
Shutterfly has been in the photo book business for a long time; I used them to create a small wedding album for my wife nine years ago, but haven't used them since. They offer books in a variety of sizes; softcover 5" x 7", and softcover 7" x 9". The 8" x 8", 8" x 11", and 12" x 12" books are available in softcover, hardcover with a photo wrap, or a padded photo cover. There are also options for fabric hard covers and leather hard covers with a die-cut window on some sizes. I ordered the padded cover for this review.
Building the Book
Shutterfly's book-building system is entirely Web-based, so the first thing you're in for is a potentially long wait as you upload your images. Unlike Inkubook, there's no way to build your book as each image uploads - Shutterfly has a traditional pop-up window for uploads, and until that's finished, you can't close it or do anything else with your book.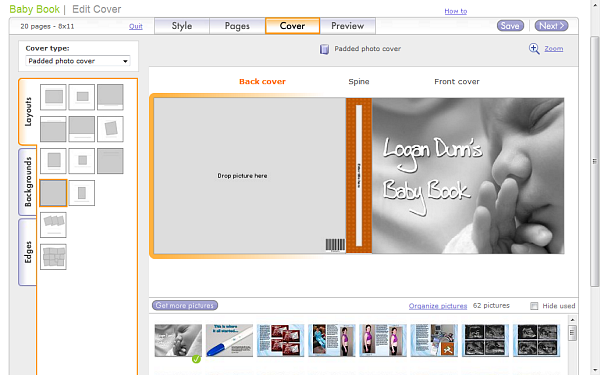 Figure 35: Building your book with Shutterfly's Web-based tool.
Shutterfly's browser-based book builder isn't very feature-rich, but it does all the basics quite well. You can select from among several book styles, or create your own from scratch. The page previews are unfortunately quite small - the Shutterfly system is designed to work on fairly low-resolution monitors - but you can click on the Zoom button to see larger previews of how your pages look. Like every other process reviewed here, if you're doing a 60 page book where every page is a full-page image, be prepared for a lot of clicking as you apply a full-page layout style to each page. There are options for getting creative; Shutterfly offers a selection of page backgrounds and photo edges. The front and back covers can be full-page images.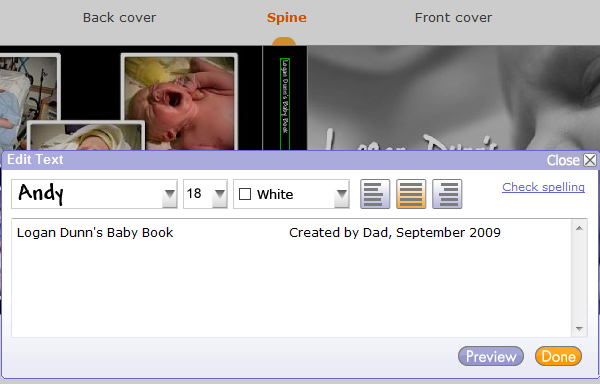 Figure 36: The spine printing function was obvious to see, and easy to use.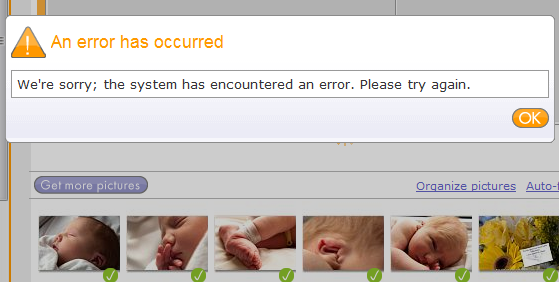 Figure 37: Ooops - error!
After I'd spent some time creating the book, I wanted to save my progress, so I clicked the Save button. More than 60 seconds passed as I waited and waited for the project to save - eventually the error message above (Figure 36) popped up. I added another couple of pages to my book project, then clicked Save again - this time, it worked. There doesn't appear to be an auto-save function, which is a dangerous shortcoming for any browser-based book-building system. Any number of things can take a browser down, and you don't want to lose all the work you've put into the book. Remember to save often!
After I completed my book, I used the preview function to ensure it looked the way I wanted, and proceeded with the order.
The Results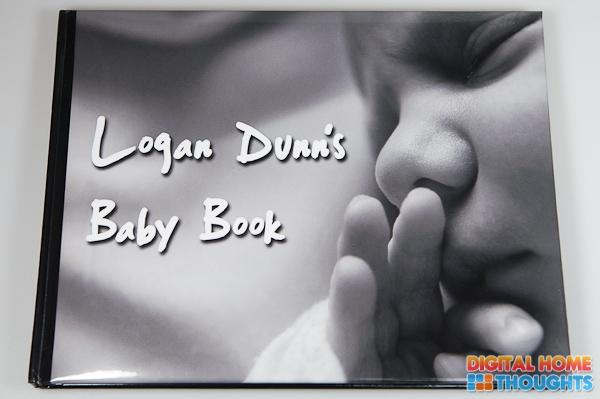 Figure 38: The Shutterfly photo book, front. [HIGH-RES IMAGE]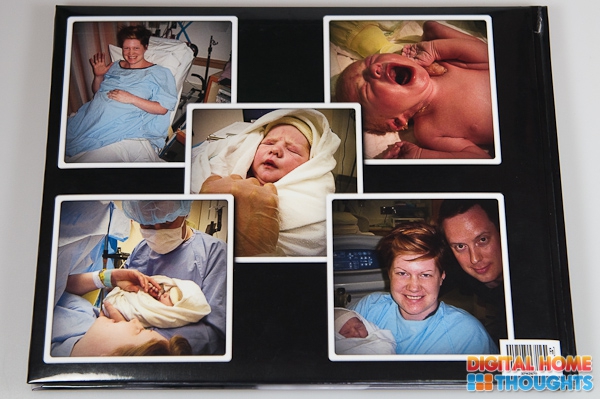 Figure 39: The Shutterfly photo book, back. [HIGH-RES IMAGE]

Figure 40: The Shutterfly photo book, spine. [HIGH-RES IMAGE]
Please click on the video above to watch it on YouTube in 1080p full screen mode.
The images were slightly warmer in tone than I was expecting - on some pages the images looked almost orange. This is from an automatic image enhancement Shutterfly offers called "Vivid Pics". This option can be turned off on your Shutterfly account, but nowhere during the book building and ordering process was I presented with the choice to turn this off or on. I'd like to see Shutterfly allow users to select this feature on a per-book basis.
Book Details: 8" x 11", 60 pages, padded photo cover
Book Cost: $61.59 USD, $6.99 shipping (4-10 days to Canada)
Paper Quality: Poor > Average > Excellent > Superb
Print Quality: Poor > Average > Excellent > Superb
Cover Quality: Poor > Average > Excellent > Superb
Overall Quality: Poor > Average > Excellent > Superb
Spine Printing: Yes

---