Tuesday, April 6, 2010
Posted by Jason Dunn in "Digital Home Printing" @ 06:30 AM
Mpix Photo Book Review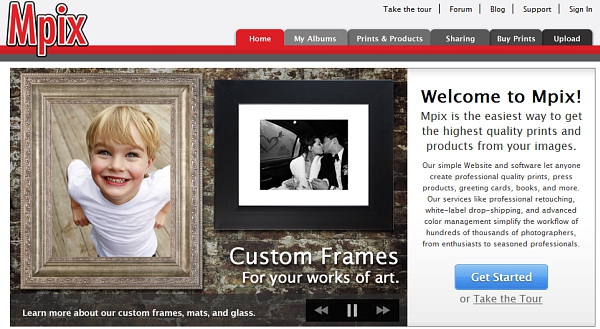 Figure 80: The Mpix Web site.
I've seen the name Mpix in photography magazines for years, but have never ordered anything from them. I figured this review would be a good excuse to check out what they have to offer in the way of photo books. They offer photo books in the following sizes: 5" x 5", 8" x 8", 10" x 10", 8.5" x 11", and 11" x 8.5". I chose to build the 11" x 8.5" landscape book. Unfortunately they have a 50-page limit on their photo books, so I had to delete ten pages from my book. Deleting 10 pages from a baby book where every page is precious was quite difficult - it's frustrating that Mpix has this limitation. Their books are printed on 100 pound text stock, pearl, or linen paper. Mpix offers custom printed covers bonded to the outside of the book, and their books start at 20 pages.
Building the Book
Mpix uses the My Photo Books software, so everything I said in the Treasure-Book.com and Photobook Canada segments applies here. The Mpix software client has a red border - and that's about the only difference I could see. I built my book fairly quickly by adding a bunch of pages, then dragging and dropping each image onto the page and selecting Single Page Background. The software had some bizarre moments of sluggishness, but overall it performed fairly well. Once the book was completed, I selected the Send to Mpix button, and the software created two PDF previews for me: one PDf of the front and back covers, and one PDF of the inside pages. The PDF previews show page trim marks, which is great, but they lack a preview of the book spine, so it's guess-work when it comes to determining how close your text or images will end up being to the spine.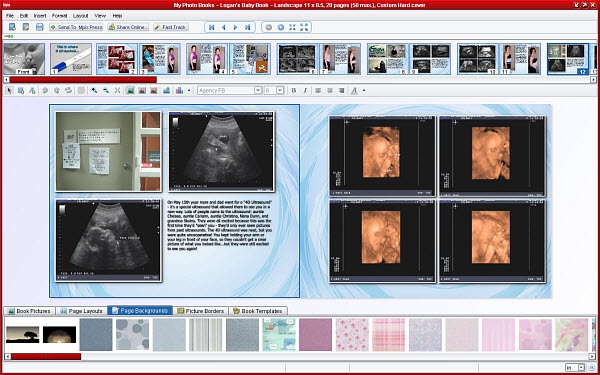 Figure 81: Building the book using the Mpix version of the My Photo Books software.
After I approved the PDF files, the software informed me it would open up a browser window and I could proceed with my order. The browser window opened, then asked me to log in, but since I didn't have an Mpix account yet, I had to create one. After I created the account, I clicked around my account, looking for my uploaded book. It was nowhere in sight. Thankfully, the software recognized that something went wrong, so it gave me the option to try again, or to give me an URL to copy and paste into my browser. The lesson here? Register an account with Mpix and log in prior to starting a book project.
After my book had been added to the cart, I saw there was an option for the paper type: stock, pearl, or linen. There was no information on the ordering page as to what the differences were. I opened up another browser window and scoured the Mpix site for any details about the different paper stocks, without any luck. A Google search brought me to a discussion thread where people were talking about the different paper stocks. I opted for the stock paper after reading different opinions about the linen and pearl papers. Ultimately Mpix should offer information and photos of the different paper types.
A day or two after I placed my order, I was notified that there was a problem with my book, but it was caught during inspection. They emailed me to say there would be a slight delay as the book got re-printed. That really impressed me; the fact that Mpix does a physical inspection of the book, and automatically re-prints it if there's a problem, makes them stand out from many of the photo book companies in this review.
The Results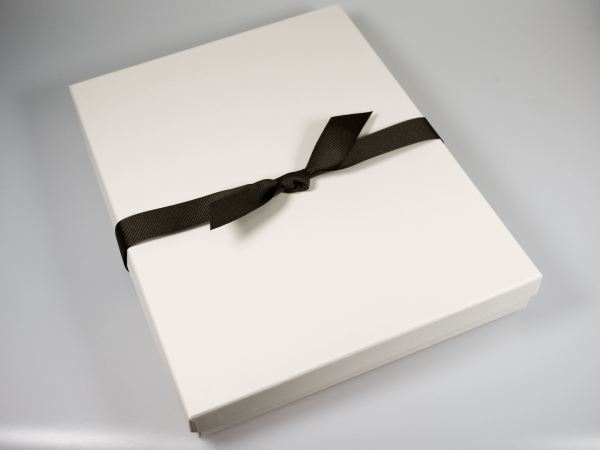 Figure 82: The Mpix photo book arrived in this box. A nice touch!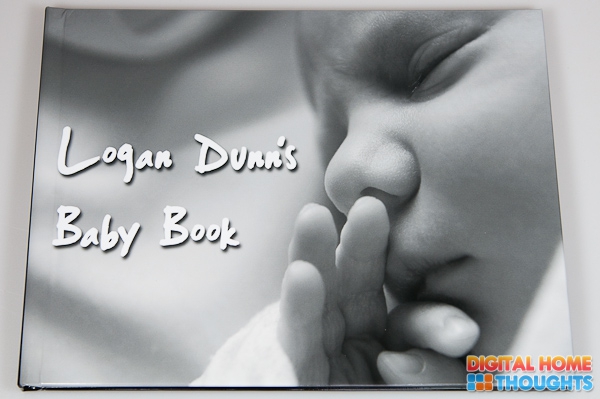 Figure 83: The Mpix photo book, front. [HIGH-RES IMAGE]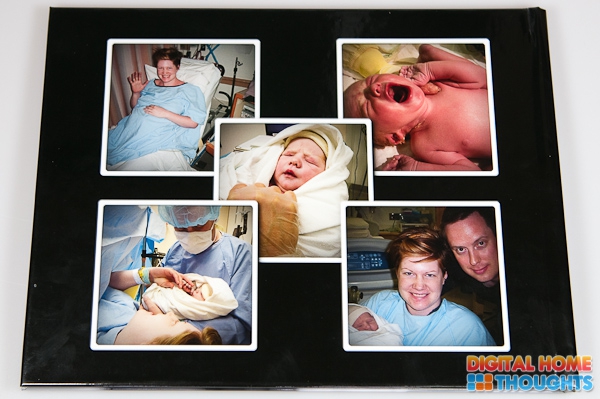 Figure 83: The Mpix photo book, back. [HIGH-RES IMAGE]
Please click on the video above to watch it on YouTube in 1080p full screen mode.
Since shooting the video and considering how Mpix stacks up against the competition, I gave them an overall rating of Excellent...as long as you have a project 50 pages or less.
Book Details: 11" x 8.5", 50 page, custom hard cover book
Book Cost: $65 USD + $30 FedEx Next Day shipping to Canada
Paper Quality: Poor > Average > Excellent > Superb
Print Quality: Poor > Average > Excellent > Superb
Cover Quality: Poor > Average > Excellent > Superb
Overall Quality: Poor > Average > Excellent > Superb
Spine Printing: No

---