Friday, October 28, 2011
Posted by Jason Dunn in "Digital Home Hardware & Accessories" @ 08:00 AM
The Neat Quick Scan Center: Not a Shining Example of Software Design Excellence
The Neat Quick Scan Center is where you control the scanner settings. It's handy to have a little app that lets you control the settings rather than having the settings buried inside the larger software suite. You can one-click toggle from black & white (greyscale actually) to colour scans, and single-sided to double-sided. The Advanced Settings allow you to select between having every page scanned be a separate PDF file or combined into the same PDF file, automatically remove blank pages, and open the resulting PDF when it has been generated.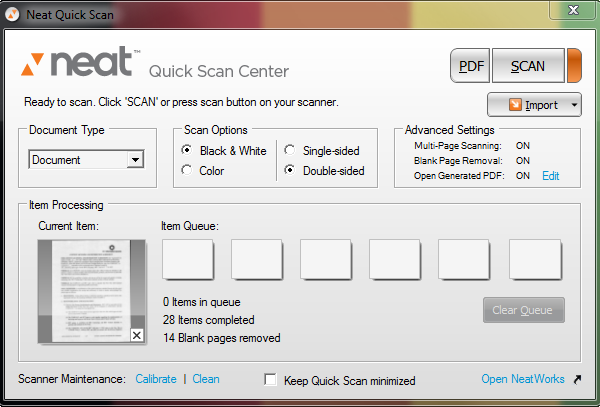 Figure 3: The Neat Quick Scan Center.
The Quick Scan Center sits in the system tray when running. Unfortunately, it's not running very often because it crashes frequently. This is, by far, my number one-with-a-bullet complaint about the software: it crashes. A lot. I worked with tech support at one point trying to figure out why it was crashing, but the software doesn't seem to log errors of what causes it to crash, so they were unable to explain why it was crashing. Sometimes it crashes, then when I start a new instance of the Quick Scan Center it locks up because the old instance is still running. Often I couldn't even end the running process via Windows Task Manager without physically turning off the scanner. These types of crashes/hangs are common when my system comes out of sleep.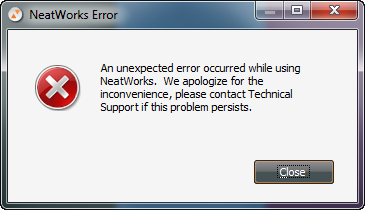 Figure 4: A dialog box I've seen a lot of over the weeks.
The real problem is that when the Quick Scan Center crashes, it resets back to the default settings. For some bizarre reason, the developers at NeatCo decided that the default for multi-page scanning would be set to off. That means when the user puts a stack of ten pages into the document feeder, they'll get ten one-page PDF files. The scenarios where that would be desirable seem rare to me; I've never needed to do that in the months I've been using this product. It made for a very confusing first scanning experience - I put in a four page bill from my electrical company and ended up with four different PDF files sitting on my desktop. Default settings matter much more than most software developers realize, and NeatCo got this one wrong.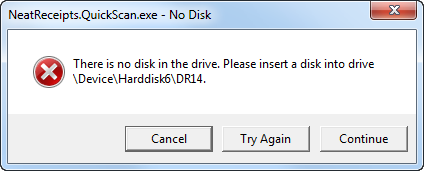 Figure 5: Perhaps the most irritating Windows error ever.
Another error I see fairly often is pictured above, and it's extremely irritating because clicking on Cancel, Try Again, or Continue does nothing. It takes around 12 clicks before the dialogue box goes away. It's a general Windows error related to drive letters, but I've never seen this error before on any computer I've ever owned until installing the Neat scanner. The NeatCo techs were aware of the error, but were unable to provide a fix. They suggested I look at support solutions from Microsoft, but the suggested resolutions weren't helpful.
---