Thursday, August 26, 2010
Posted by Lee Yuan Sheng in "Digital Home Hardware & Accessories" @ 07:00 AM
Installation
Installation is not terribly hard. For the main screen, just put it on like the Nikon original. It was a bit harder to fit, but not worringly so. The secondary status protector was installed by peeling off the backing covering the adhesive, aligning it up, then sticking it on. I confess I've never been the best at these things, so I screwed up the application for the secondary status LCD by misaligning it quite a bit. Luckily the adhesive does not set immediately, and I managed to correct most of my error before pressing it down.
The viewfinder protector is installed similarly, except that the rubber "eyecup" (Nikon's term, not mine, as I hardly consider it as one) has to be removed first. Since the protector adds a bit of thickness over where the eyecup slides into, it can be quite a tight fit. I did not have any problems with my third-party right-angle finder, but those who use eyepiece accessories, consider yourself forewarned.
First Impressions
Well, it looks pretty good, I have to say. It does not obscure any part of the screen, and the decision to use black for the plastic is a good one. It looks really well-integrated to the camera! While I have yet to test it in the field, it seems to behave similarly to the original Nikon BM-6 piece, which means it will be just as reflective. Photographers looking for a anti-glare solution will need to look elsewhere. An upside is that smudges clean off easily enough; a few wipes with my shirt does the job.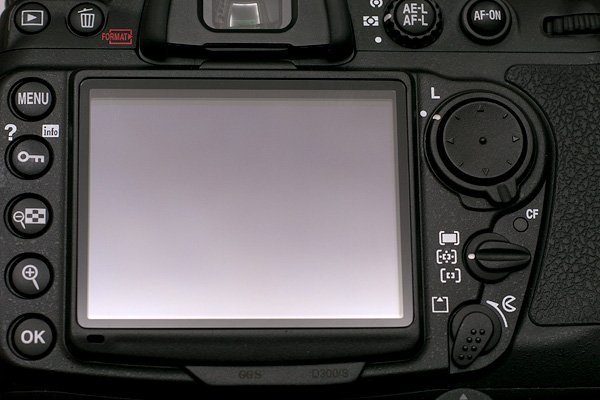 Figure 3: Looks clean.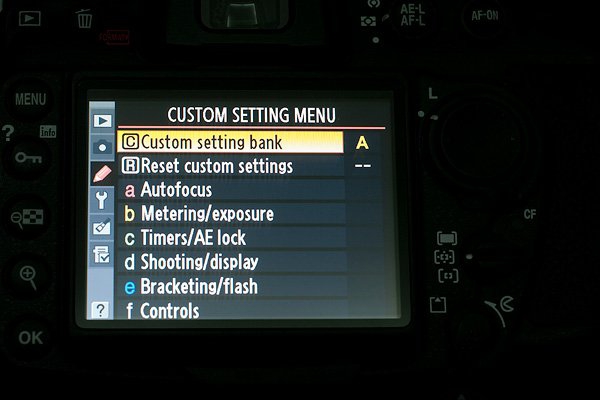 Figure 4: Light transmission seems to be none worse.
Wrap up
While only available via Ebay sellers for most buyers at this moment, the price for this is certainly worth it if you are looking for some screen protection for your camera, especially if it is a Nikon DSLR with the requisite grooves for the original plastic screen protectors. For Canon users, you will need to decide if you are agree with the one-piece design hanging off your eyepiece. Overall, I think it is at least worth a look.
Lee Yuan Sheng has been playing with cameras for more than 17 years now, and has spent the last 9 of those 17 years complaining about the Nikon protectors, as they went from opaque to translucent to clear-but-softer-than-butter.

Do you enjoy using new hardware, software and accessories, then sharing your experience with others? Then join us on the Thoughts Media Review Team! We're looking for individuals who find it fun to test new gear and give their honest opinions about the experience. It's a volunteer role with some great perks. Interested? Then click here for more information.

---