Monday, June 7, 2010
Posted by Jason Dunn in "Digital Home Software" @ 10:43 PM
"Adobe Systems Incorporated (Nasdaq:ADBE) today announced the immediate availability of Adobe(r) Photoshop(r) Lightroom(r) 3 software for Windows(r) and Macintosh, the essential digital photography workflow solution that allows photographers to quickly organize, enhance and showcase their images from one application. First released as a public beta in October 2009, the final version of Lightroom 3 introduces a completely redesigned performance architecture that better handles growing image libraries and provides an unrivaled raw processing engine with noise reduction and sharpening tools to achieve the highest image quality. The 64-bit capable Lightroom 3 includes new features that optimize workflows and allow images to be shared in creative ways, including support for DSLR video files and tethered shooting on select cameras."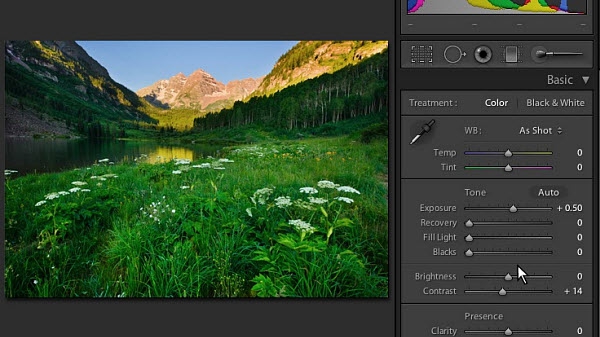 After public betas for eight months, Adobe Photoshop Lightroom 3 is ready to go. I've played with the public beta, but only here and there, and on an HP dv2, a woefully underpowered laptop for raw photo editing. Overall, I liked what I saw - did you have a chance to check out the beta? What did you think of it, and what are your favourite new features?
The remainder of the press release is after the break. Read more...
---