Thursday, August 9, 2007
Posted by Jason Dunn in "HARDWARE" @ 07:00 AM
Exploring the Audioengine A5's (...Continued)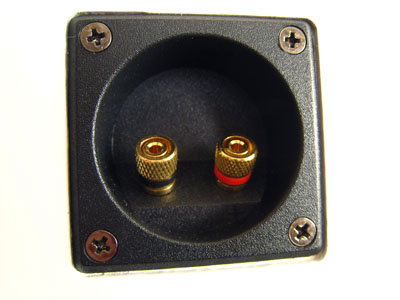 Figure 7: The attachment point for the speaker wire. Once they're screwed in, everything is nice and secure - much better than a 3.5mm plug that can pop out.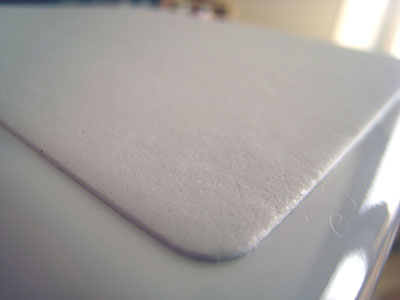 Figure 8: The bottom of each speaker is covered in a soft felt-like material that ensures moving the speakers won't scratch the surface they're on. A classy touch.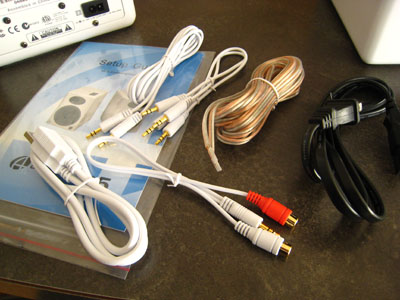 Figure 9: What you get in the box.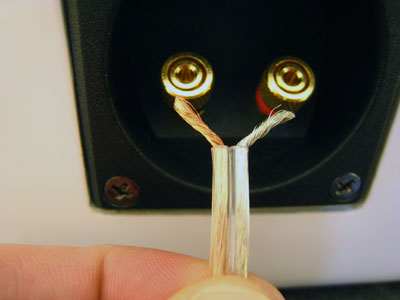 Figure 10: About the only glitch I ran into was that the speaker wire wasn't pre-split, so I was unable to reach the connection points. After I used a pocket knife to split the cable it worked out fine - Audioengine tells me this is fixed in the speakers currently shipping.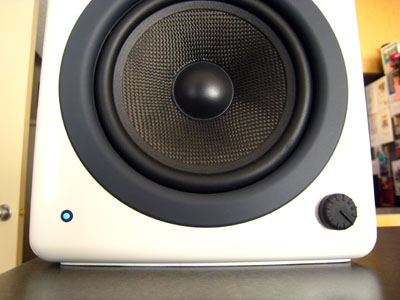 Figure 11: A front view of the right-channel speaker powered up (blue light = working).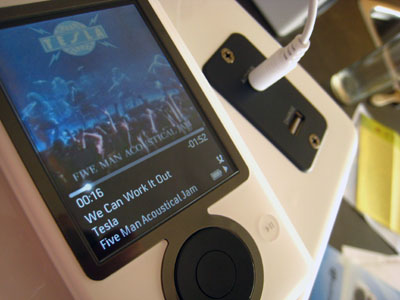 Figure 12: This picture serves no purpose except that I thought it was pretty cool. My white Zune never sounded so good!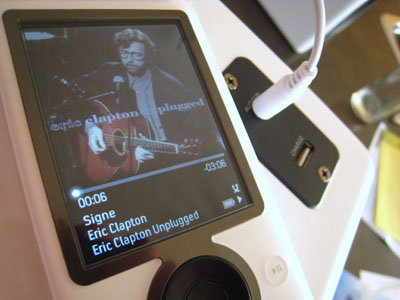 Figure 13: The delicious acoustic guitar of Eric Clapton Unplugged sounded amazing.
---